What You Need to Know
The 78 represents the largest undeveloped parcel of land in downtown — at Roosevelt and the River, it is a jewel hidden in plain site. It will be built by men and women from across Chicago, and will forever stand as a future-forward riverfront innovation district that will enrich a city that already has so much to offer.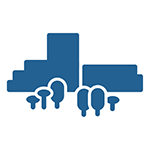 62 Acre Site
in the heart of Chicago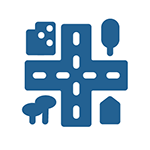 $7 Billion Investment
including improvements for CTA, Metra, roads and riverfront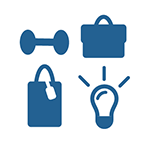 13 Million Square Ft
of office, shops, entertainment, hotel and fitness, and the DPI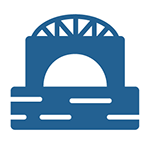 1/2 Mile Of Riverfront
connecting The 78 to downtown via Chicago Riverwalk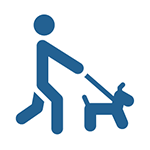 12 Acres Of Open Space
with miles of new bike and pedestrian lanes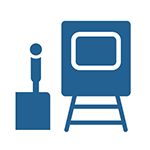 1 New CTA Red Line Stop
1 New Water Taxi Stop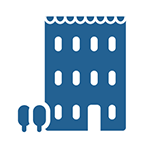 Thousands Of New Homes
Including 20% Affordable Housing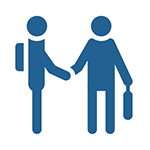 24,000 People
will come to work at The 78 every day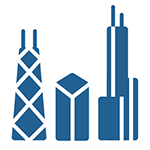 15 Minute Walk
from the heart of the Loop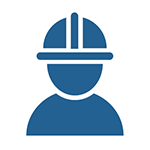 15,000 Construction Jobs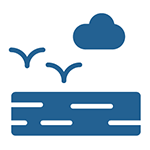 12 Minute Walk
from Lake Michigan
Why You Want to be Here
The 78 is the first new neighborhood in Chicago in a generation, a transformative spark that will connect the best of Chicago to propel new ideas into groundbreaking achievement.
An open urban campus. A home for enterprise, education and entrepreneurship. A cultural hub that connects some of the richest parts of the city. Unprecedented waterfront access — with room to explore, relax and reinvigorate — stretching more than the length of five city blocks. And an extraordinary venue for a live-work-play lifestyle that defines 21st Century urban living.
Our Guiding Principles
Discover the dreams, guidelines and ambitions that will help us achieve our goal of creating The 78, Chicago's next great neighborhood.
Our Guiding Principles
Chicago Soul
Let culture be your foundation.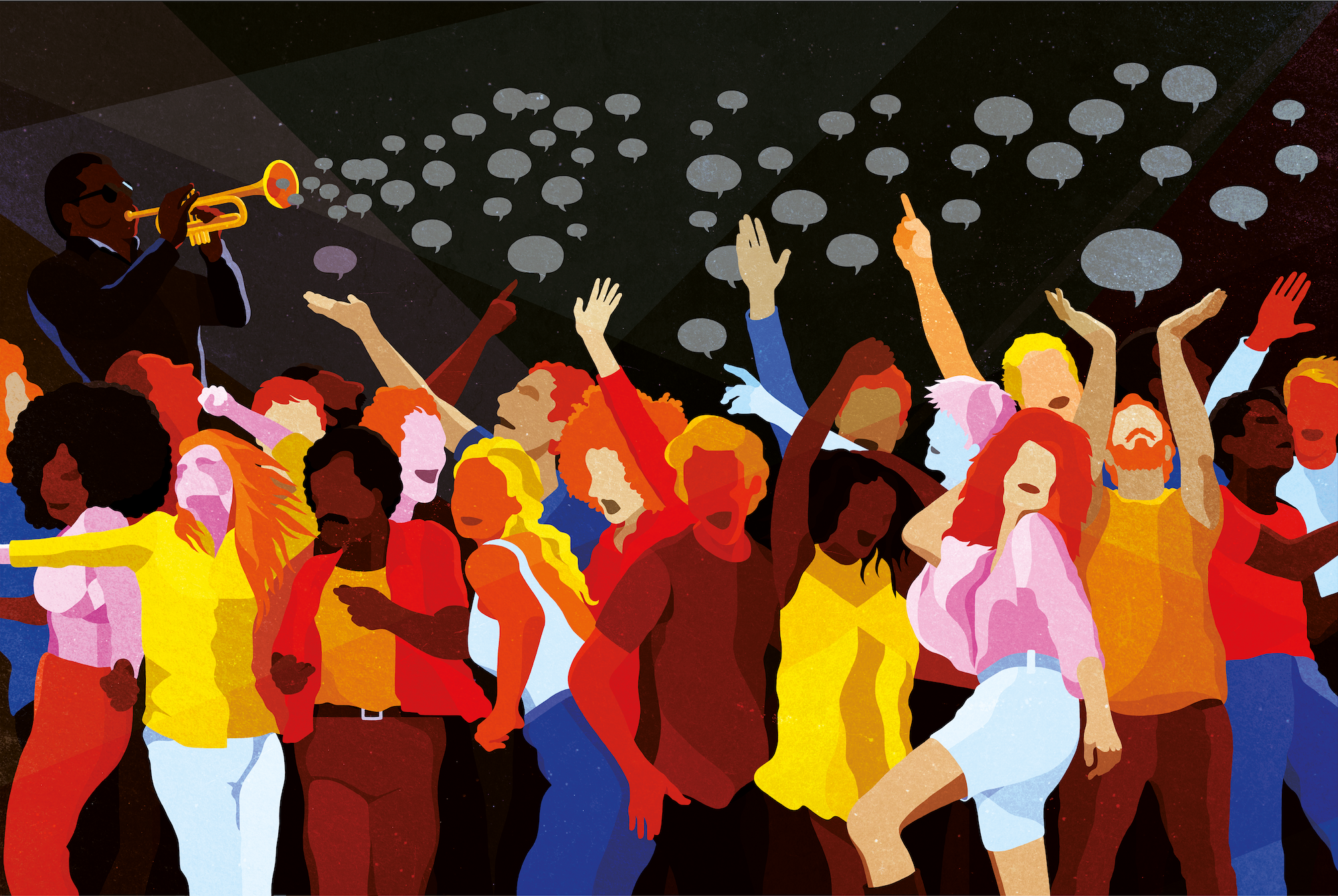 Design What's Next
Think about the city of the future.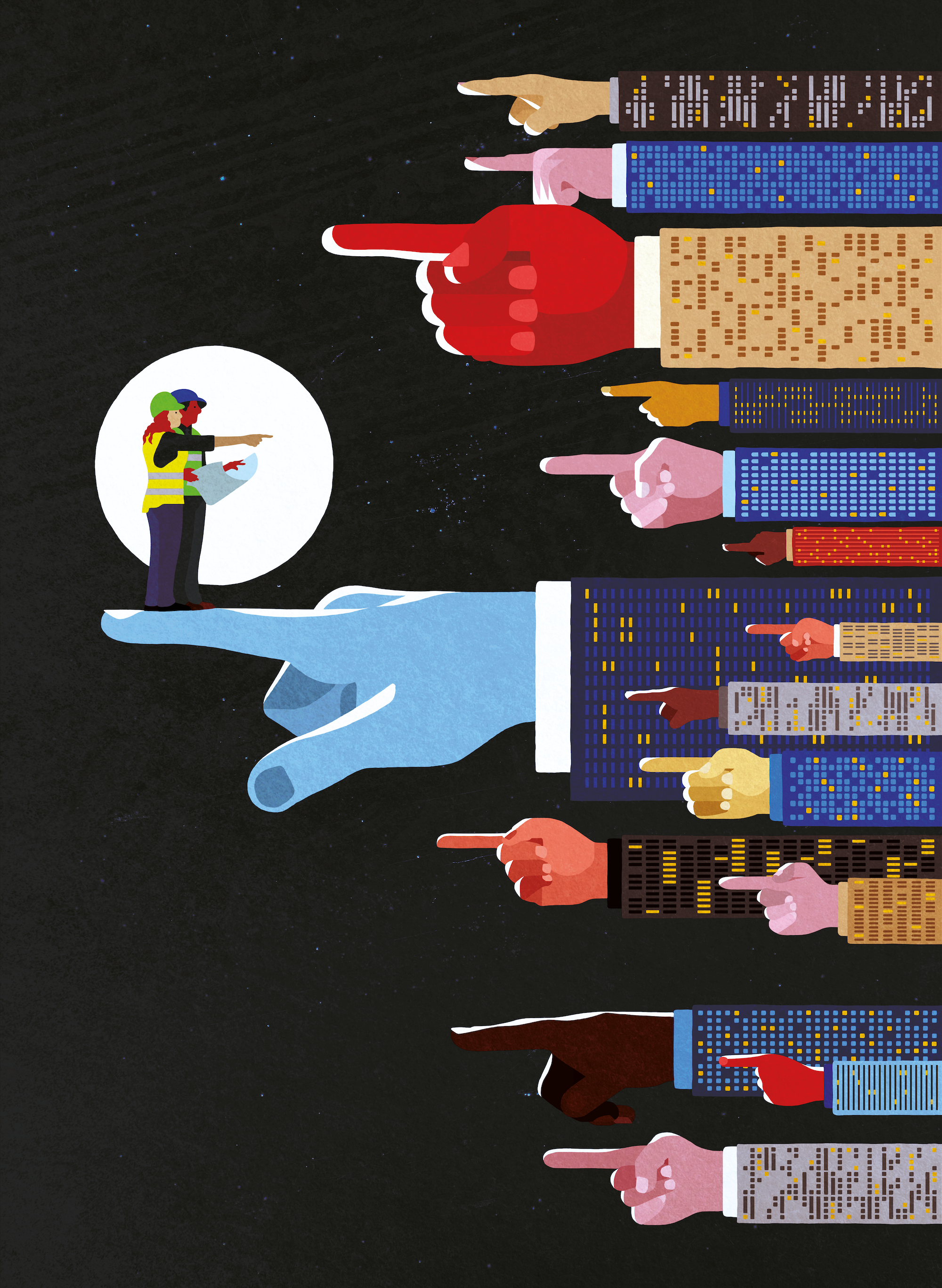 The Melting Pot
Make sure everyone feels they belong.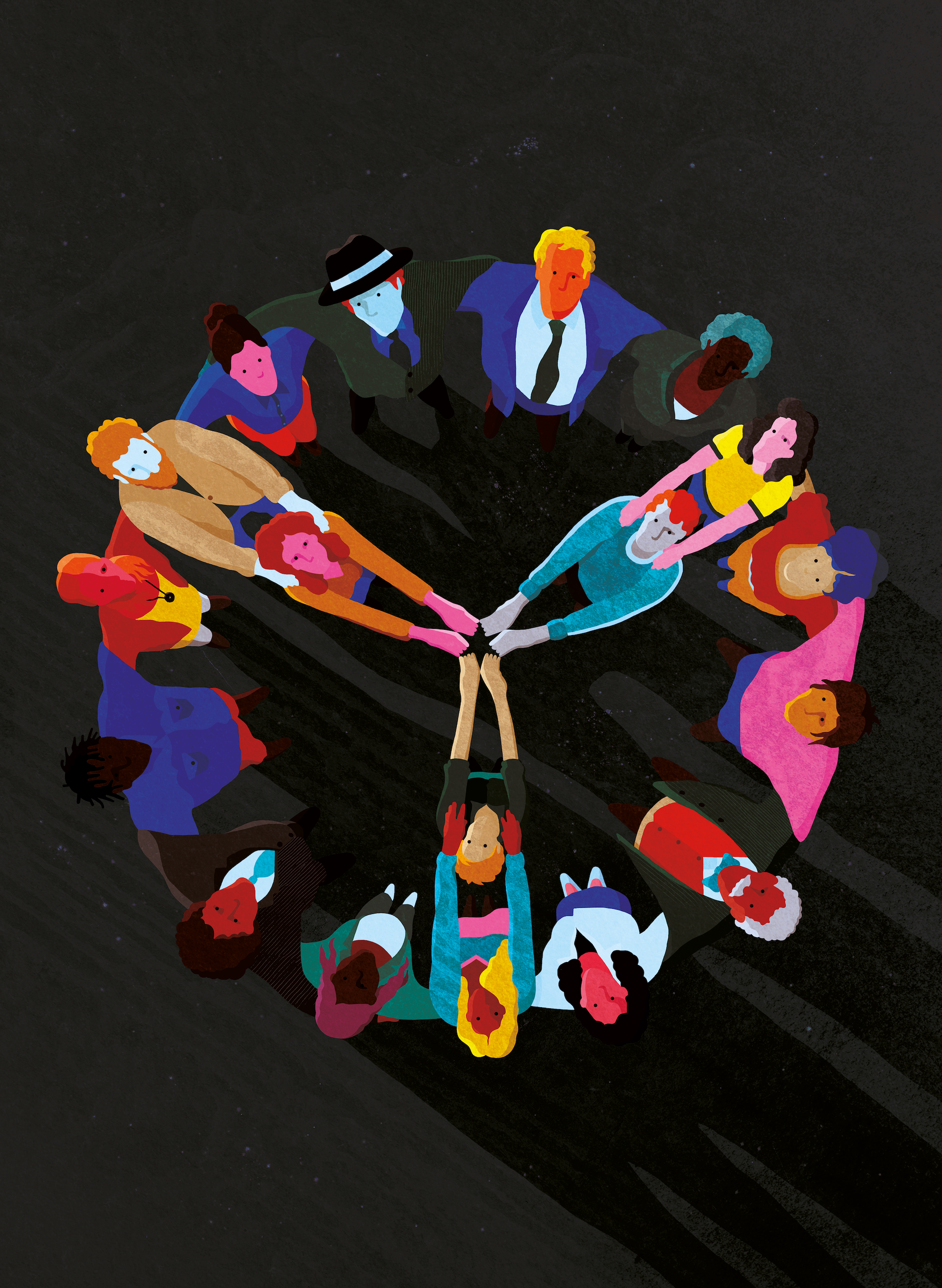 Rocks, Pebbles and Rocks Made of Pebbles
Think big but sweat the small stuff.
Chicago's Happy Hour
Celebrate the river.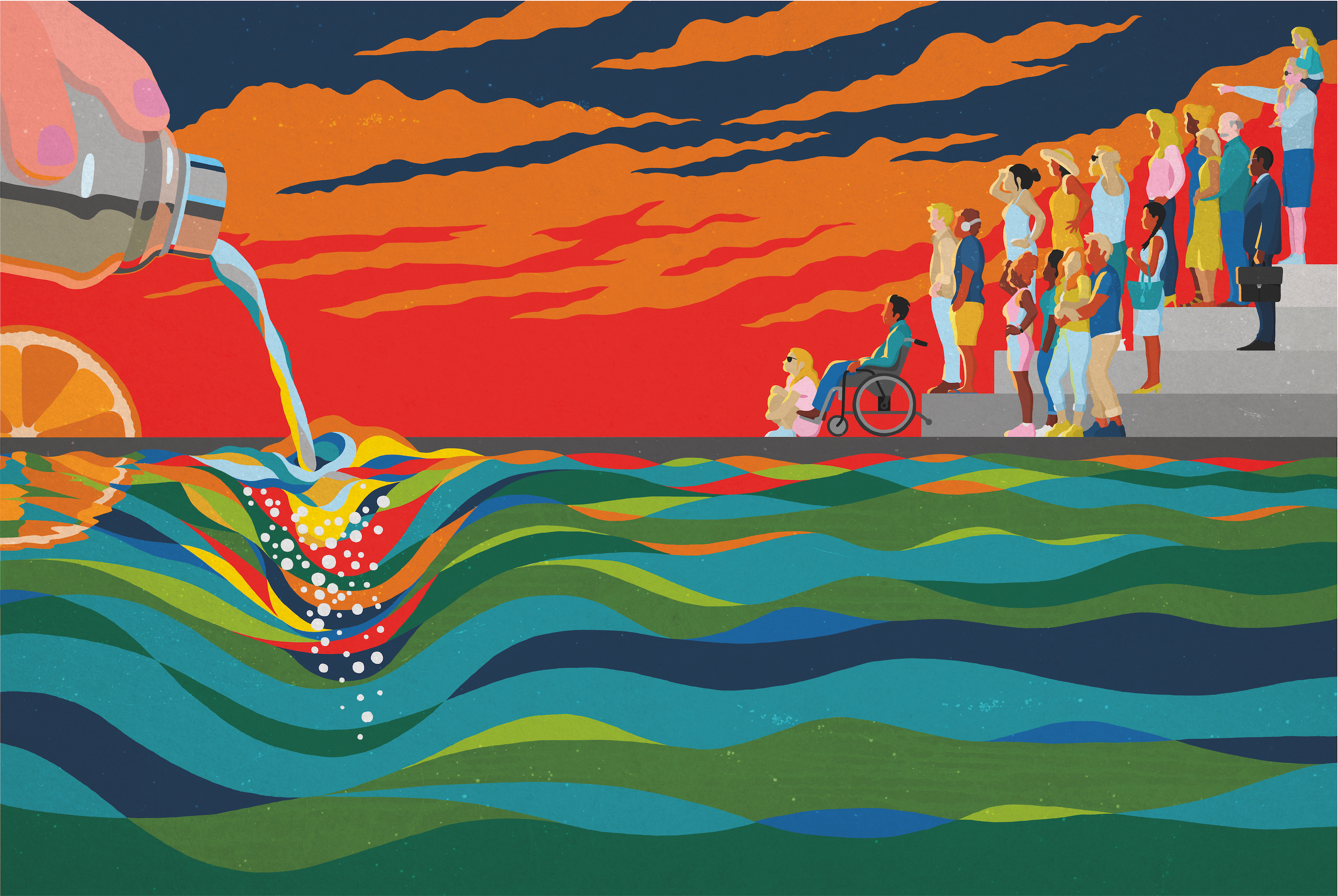 Healthy, Happy and Local
Explore what it means to live well.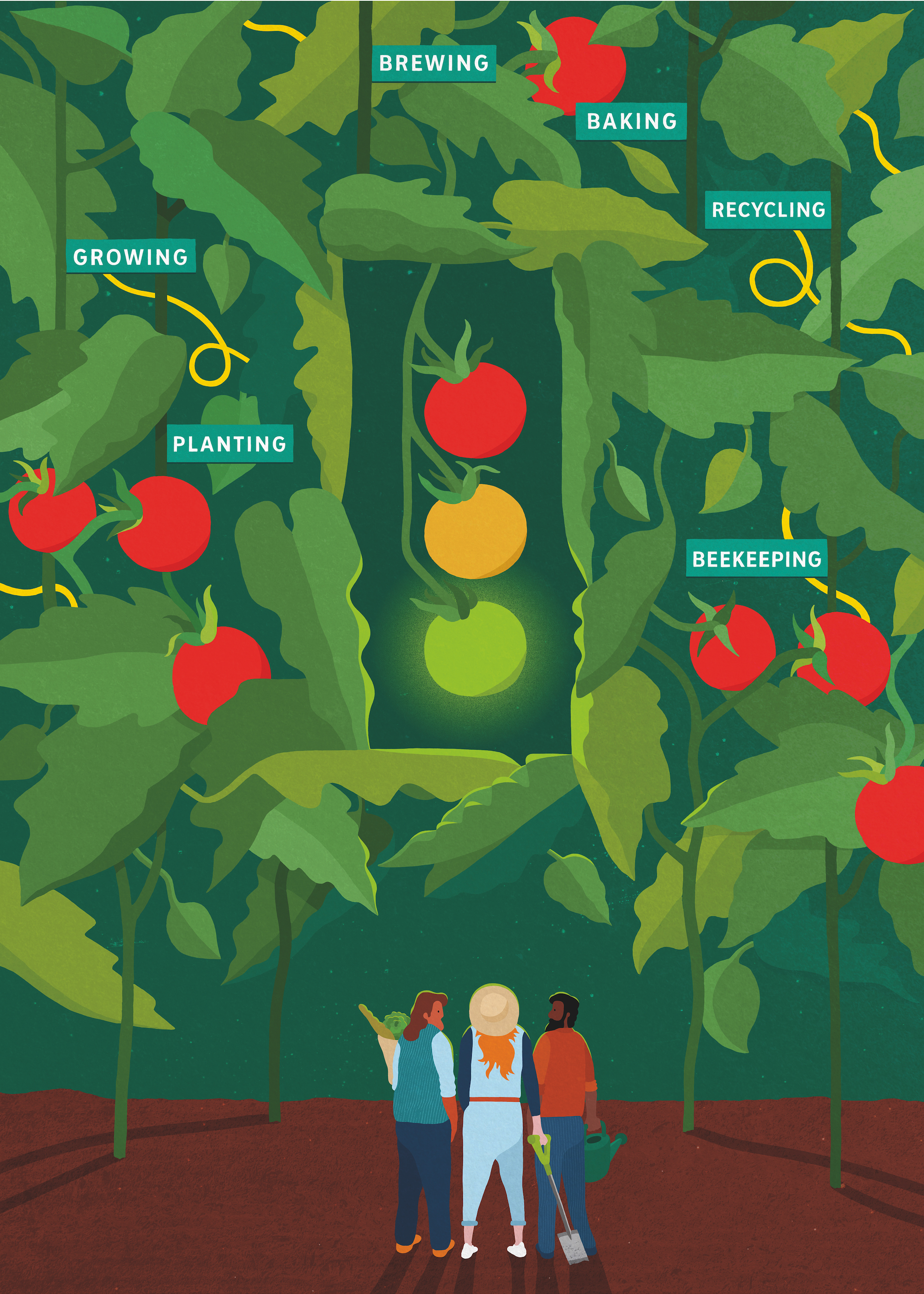 Welcome Winter
Look forward to all seasons.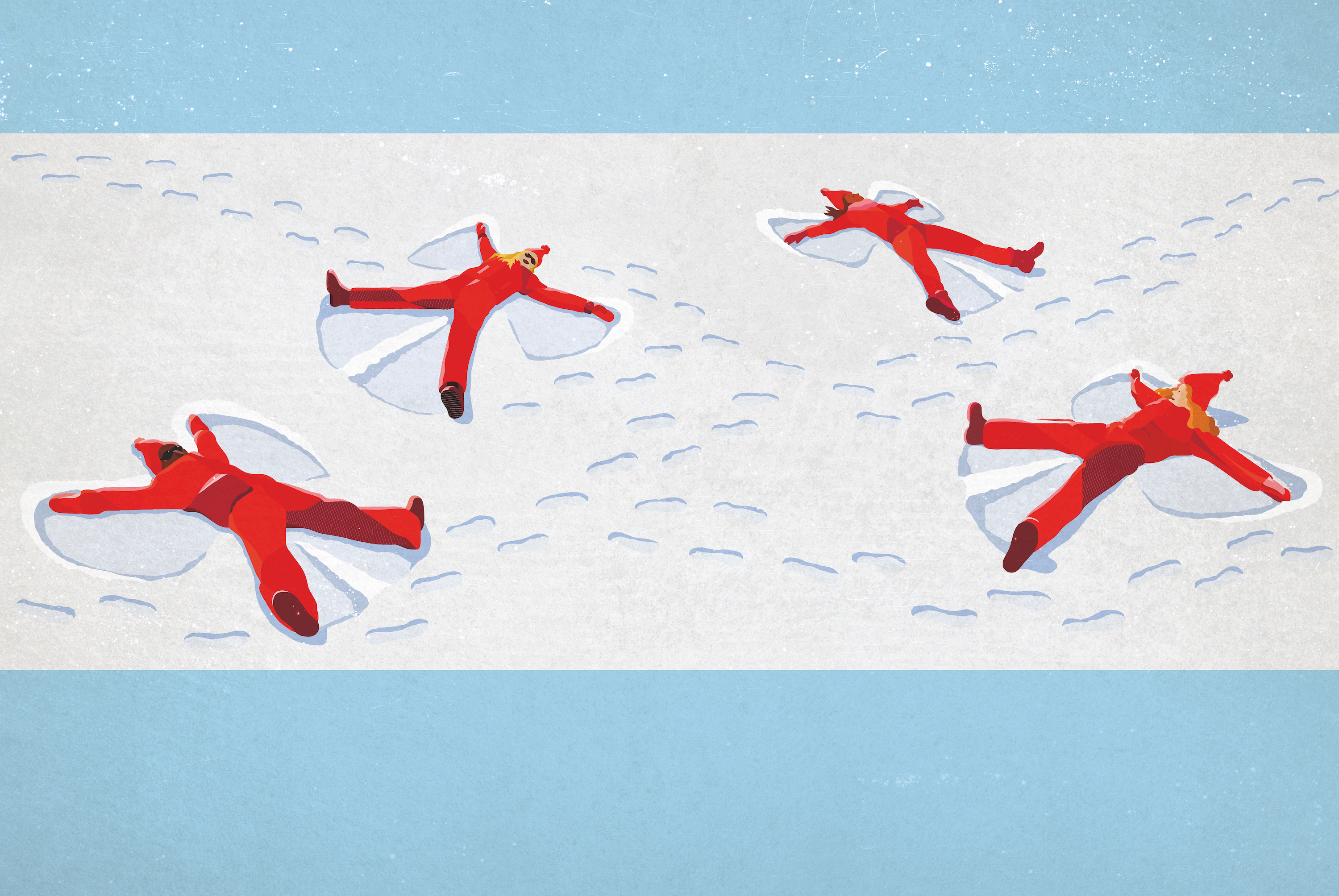 Nurture Community
Stand for something meaningful.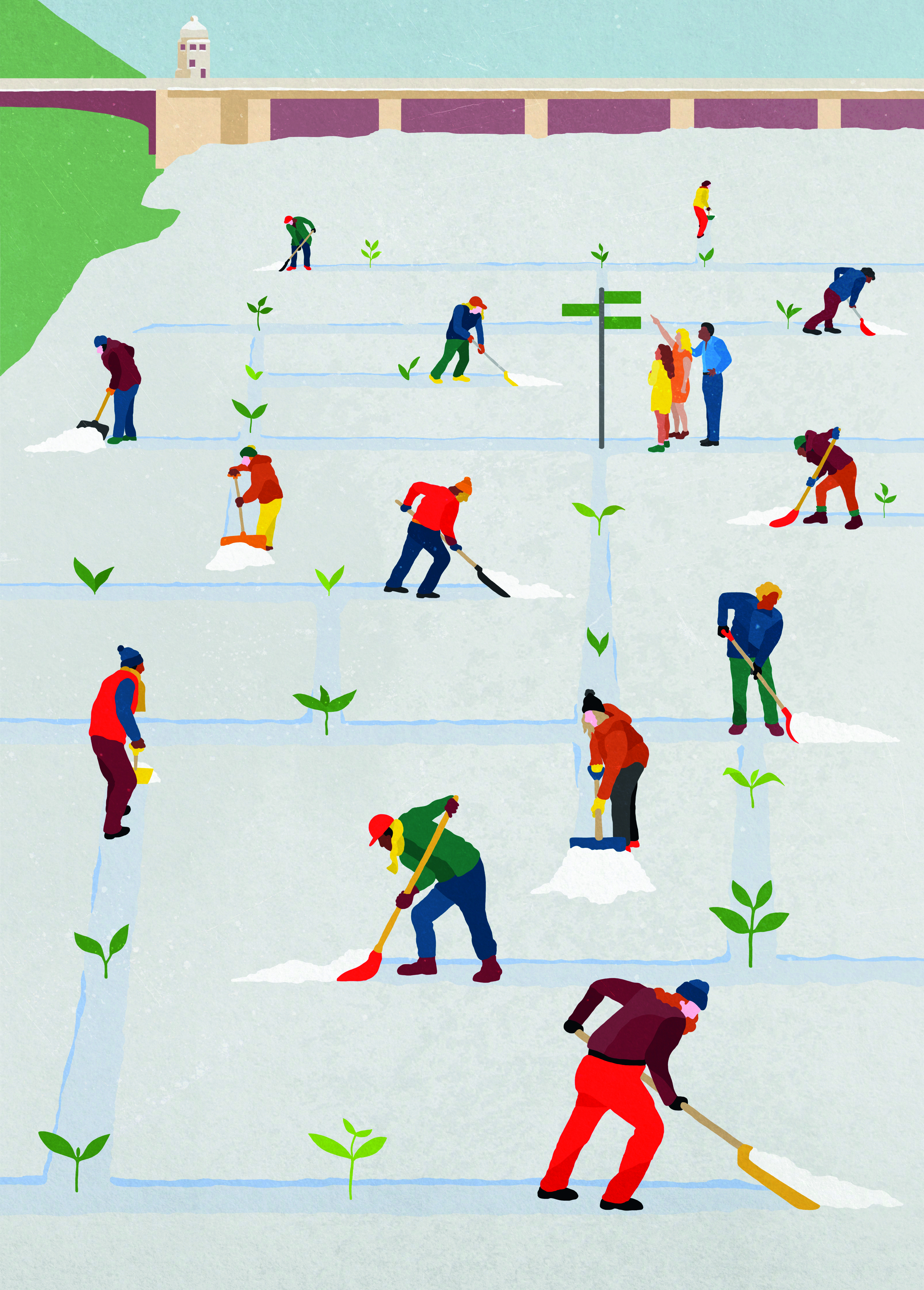 Authentic Authenticity
Don't try to create authenticity. Be authentic.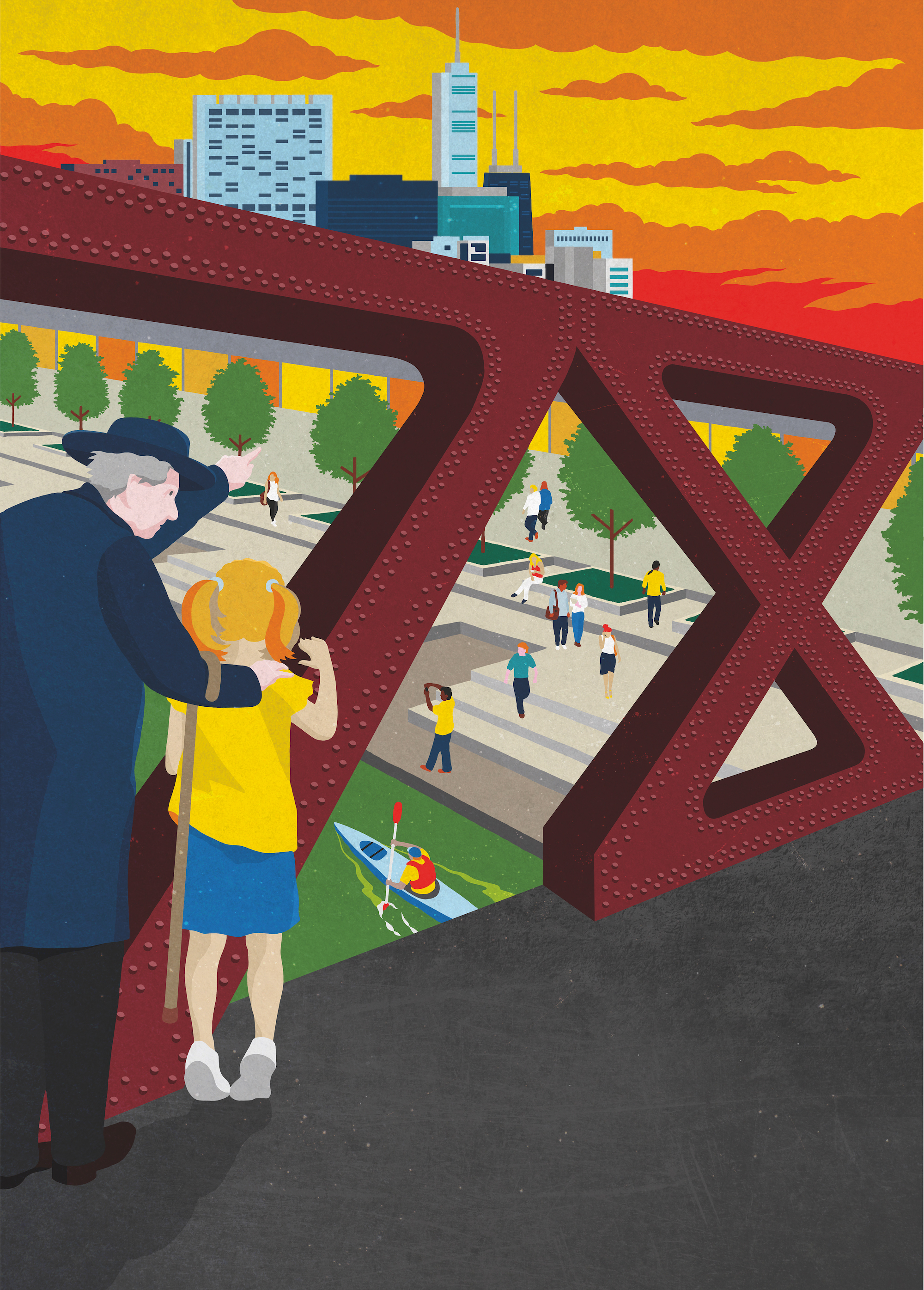 Cultivate Curiosity
Give Chicagoans something to discover and share.