Welcome to High Street
We all want to connect, to be a part of a community. In a tech-driven world, we long for real relationships in physical places. That's Wells Street south, the tree-lined promenade where people will gather for meals, and also for classes, workouts, shopping excursions and one-of-a-kind lifestyle amenities that will inspire life at The 78.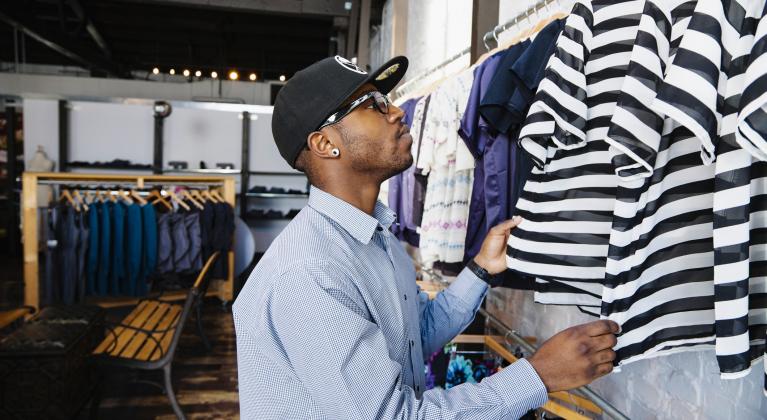 Always on Trend
Nothing feels so good as finding something you love, then realizing how great it looks on you. That's the kind of retail therapy you'll find on Wells Street and along the river — where you're likely to find your favorite boutique right next to Chicago's leading flagship stores.
Everything Delicious
A true neighborhood needs a range of dining experiences. We envision a curated collection that will cater to many audiences, including early risers and office workers on the hunt for daytime provisions; and friends and families hoping to discover a new local favorite. Imagine casual grab-and-go; riverside al-fresco dining; and high end restaurant concepts. Come often, and come hungry.
Happy, Healthy, Local
The 78 will include an Equinox® luxury spa and fitness club, where state-of-the-art equipment, hot new classes, top-flight trainers and clinically-proven conditioning will power your day. On summer afternoons, take it outside — to Crescent Park for ongoing wellness programming, and the Chicago Riverwalk for a quick run to the lake.
Related Lifestyle Partners
Related has strategic partnerships, affiliations and long-term relationships in lifestyle brands that enhance happiness and wellbeing.