Get to Know Chicago's Next Great Neighborhood
Set along an unprecedented half-mile of riverfront, The 78 is 62 acres framed by Roosevelt Road, Clark Street, Chinatown's Ping Tom Park and the Chicago River. From this site will rise Chicago's most connected, progressive, forward-thinking neighborhood - ever.
Next-gen offices, inspired new homes, essential retail, local shops and Chicago's favorite new restaurants will create a neighborhood destination for all Chicagoans. And the Riverwalk will connect the site to the Loop, bringing downtown to our doorstep.
Building The 78
In a city known for its iconic skyline, Chicago has always taught the world how to dream big. Just imagine what we'll do with a blank canvas.
Here's how the largest parcel of undeveloped land in downtown Chicago will be transformed to create the city's 78th neighborhood.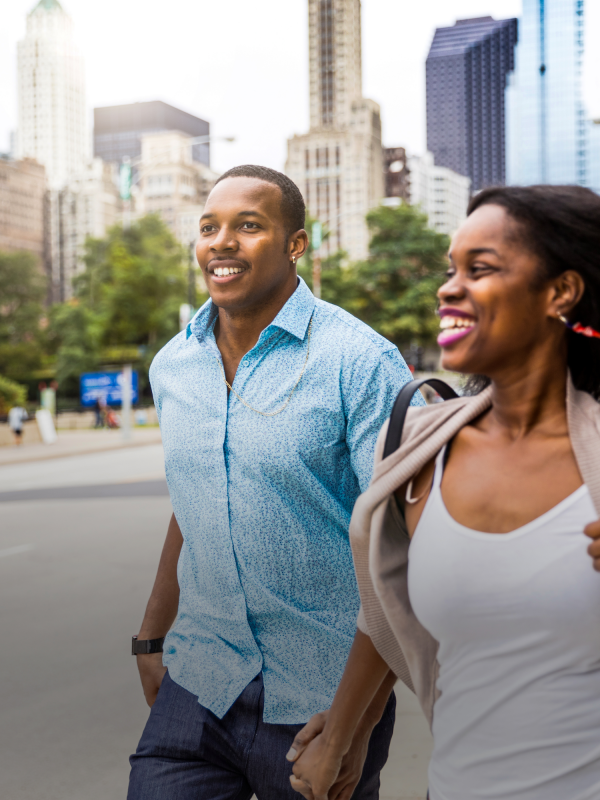 Getting to The 78
Located close to the Loop at Roosevelt and the river, The 78 will be accessible via multiple modes of alternative transit, including river, road, rail and trail — making it one of the fastest commutes in the city.
Let's Get to Work
At The 78, 24,000 people will arrive each day to a 21st-century corporate campus featuring 4-million-square-feet of breathtaking new office space.
Work to Live, Live to Play
The 78 is being developed by Related, makers of modern city centers that integrate technology, culture, wellness and design to achieve the highest quality of urban living.
Making the Scene: Parks and Open Space
12 acres of green and open space and original public design features will connect people to this riverside enclave, including the sweeping 7-acre Crescent Park that traces the river's original curve through the site.
Discovery Partners Institute
The 78 is the future home of the nation's newest research institution: Discovery Partners Institute. Part of the Illinois Innovation Network, DPI pairs academia with industry, resulting in an economic engine that will foster breakthroughs and drive new technologies.