Our Community Commitment
With $7 billion of anticipated economic investment, The 78 is more than a place. It is a transformative platform that will change how developers and communities work together. That's an awesome responsibility, and we're ready.
Here at Related Midwest, we see ourselves as guests in the communities we get the privilege to work in. Since 2017, we've introduced The 78 at nearly 50 community meetings and events. An ongoing dialogue is paramount to creating Chicago's next great neighborhood, which doesn't happen without input and feedback from residents.
Our community commitment doesn't end with neighborhood collaboration. For more than a decade Related Midwest has provided training, offered mentoring, given 15+ small businesses its first contracts and awarded more than $250 million to minority- and women-owned enterprises. That history continues here — from the digs to the pours to the paint on the walls, The 78 represents real opportunity for local companies. To solidify our commitment, we created the Community Inclusion Council for accountability and direction; and we're founding members of HIRE360, which advances opportunities for hiring throughout the city.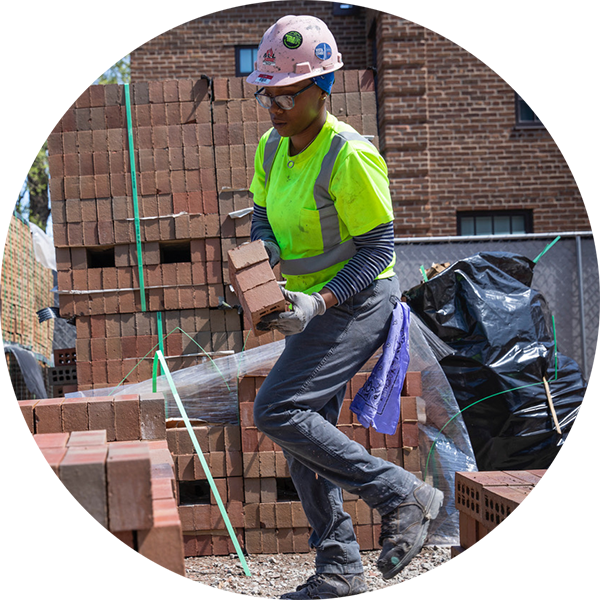 Workforce Development
For both Construction and permanent operations, hiring will prioritize underrepresented populations and local residents.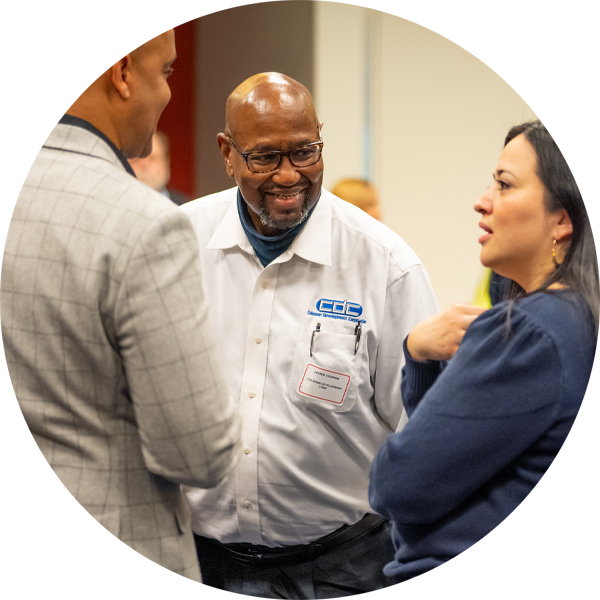 Local & Small Business Development
We will provide committed mentorship to emerging Chicago businesses and offer opportunities to grow sustainably.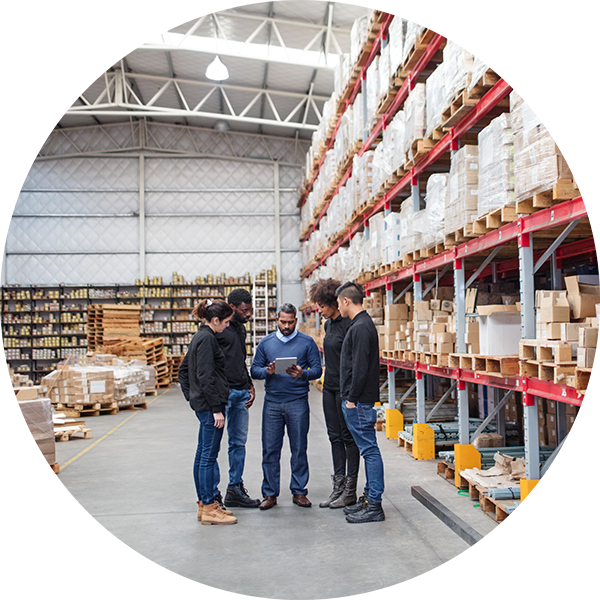 Supply Chain Development
The 78 and its partners will be contractually committed to meet inclusion standards and invest in the community supply chain.
The Greatest Power for Change
Community Commitment Goals of The 78:
Create a diverse workforce that prioritizes lead roles for minority, women, veteran and disabled-owned businesses
Work with the most impactful organizations to create sustainable careers and opportunities
Set new standards for long-term vision, and share best practices with developers across the city and beyond
Community Inclusion Council
The 78 has empowered a Community Inclusion Council of trade-based organizations, community leaders and business experts to provide strategic direction and help implement hiring that prioritizes area residents and underrepresented groups.
Community Inclusion Council Partners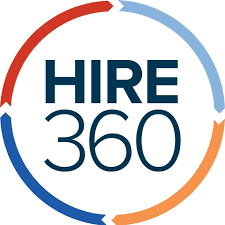 Related Midwest is a founding partner of HIRE360.
We are working closely with trade unions, general contractors and other Chicago developers to Hire, Invest, Reach and Empower — providing sustainable career opportunities for local residents and support women- and minority-owned businesses across the region.
Paving a Path to the Future
Related Midwest's inaugural event to recognize a first-of-its-kind, cross-industry loan fund that guarantees funds for minority- and women-led firms competing for work on The 78.
The evening commemorated the creation of a cross-industry small business loan fund that raised more than $800,000 to guarantee operating capital for these firms, ensuring they can compete with larger, well-financed companies.
For The 78 and Related Midwest, Mentoring Matters
As a developer, we have hired hundreds of community residents, with plans to hire thousands more at The 78. And we have provided first-time contracts to dozens of minority-owned and women-led startups.
But hiring is only half the story. Too often businesses fail because they lack the skills to sustain work over time. Our mentorship program provides support to entrepreneurs as they navigate the complex process of starting a business, financing, scaling operations and building capacity.
Why is our commitment so strong? Because by investing in the people of Chicago, we are creating a sustainable, talented local workforce to build The 78, and to shape the skyline for generations to come.
 
Community Advisory Council
In January 2020, Chicago Mayor Lori Lightfoot formed a Community Advisory Council (CAC) to advise the development of The 78. 
After an open call for applications, Mayor Lightfoot and Alderman Byron Sigcho-Lopez will appoint 17 members of the council, which include neighborhood representatives and subject matter experts. The CAC will meet quarterly, making recommendations ranging from public infrastructure design to traffic control and open space, among other issues.
Here's What's Happening
Check our progress and see what's new.
News & Updates