Ingenuity. Innovation. Impact.
Related has a rich history of creating dynamic office environments in city centers where employees have high expectations for work-life balance. We help companies meet those demands with stunning, integrated workspaces designed to attract and retain talent. 
At The 78, 24,000 people will arrive each day by river, road, rail or trail — a journey that will bring them to a 21st-century corporate campus featuring 4-million-square-feet of breathtaking new office space. A crossroads of industry, intellect and innovation, it's from this blank canvas that ideas will be born, trends will emerge, and companies will build enduring corporate legacies.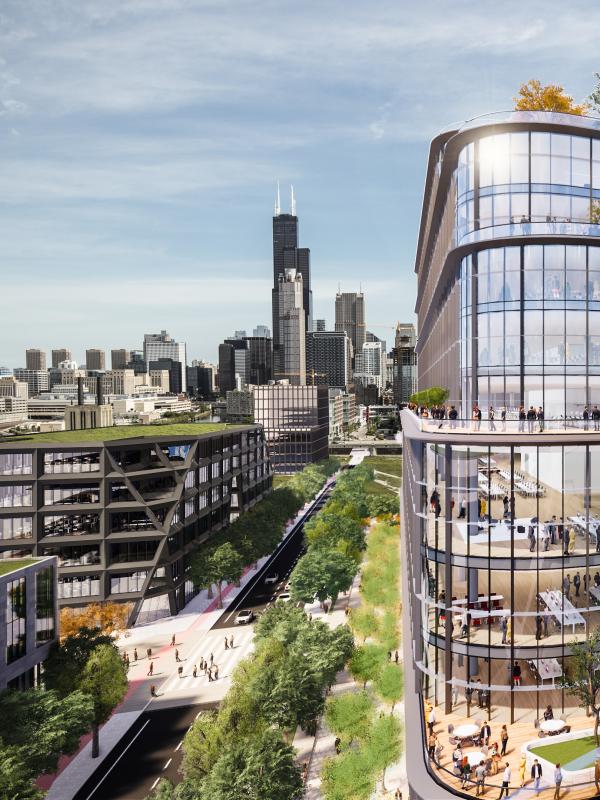 Chicago's New Center
Downtown office demand is on the rise, and as density increases north and west, the center of the city is expanding southward. Connected to the Loop and surrounded by some of our most inspiring neighborhoods, The 78 is an all access pass to Chicago.
28% of US office workers start their day before 8:30AM.
Imagined as a 24/7 work/live/play environment, employees at The 78 will find themselves in good company any time of night or day.
75% of employees believe they would be 2x as productive if they had a way to exercise during the day.
The 78 campus is open and connected to many of Chicago's favorite places to walk, run, scoot and bike.
71% of Millennials say workplace design is more important than location.
The 78 offers breathtaking architecture across different office design types, including the towers, the 'sidescraper,' and the riverfront offices.
Always On
21st-century office workers prefer a walkable, neighborhood lifestyle with ample public transportation. They have high expectations for how they live and play beyond the office, which is why we're creating a 24/7 urban playground destination for the city.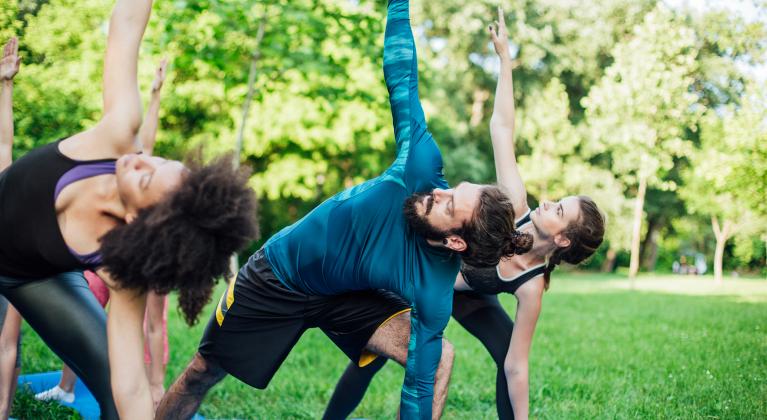 Green Scene
Wide open space and sweeping greenery will link buildings and people, and provide access to the river. With year-round corporate programming and outdoor events, employees can head outside for inspiration, and companies can extend their influence throughout the entire campus.
Discovery Partners Institute at The 78
DPI will be the Midwest's leading research institute, designed to attract the world's brightest talent to Chicago. Led by the University of Illinois System, students and faculty will collaborate with industry partners to create new ideas, technologies, applications and solutions.
The Most Innovative Companies Call Related Home
A Legacy of Celebrated Mixed-use Environments
Our business is to create a new home for your business. For over 40 years, Related has been providing the space, technology and design know-how to create exceptional workplaces for companies to thrive — dynamic corporate headquarters in the world's leading business centers.