A Collection of Experiences
Rivers 78 will be an urban cross-section featuring the best of Chicago. A collection of indoor and outdoor spaces will support dynamic and diverse experiences for all residents and visitors alike that will be rooted in food, art, culture, and performances all unique to Chicago.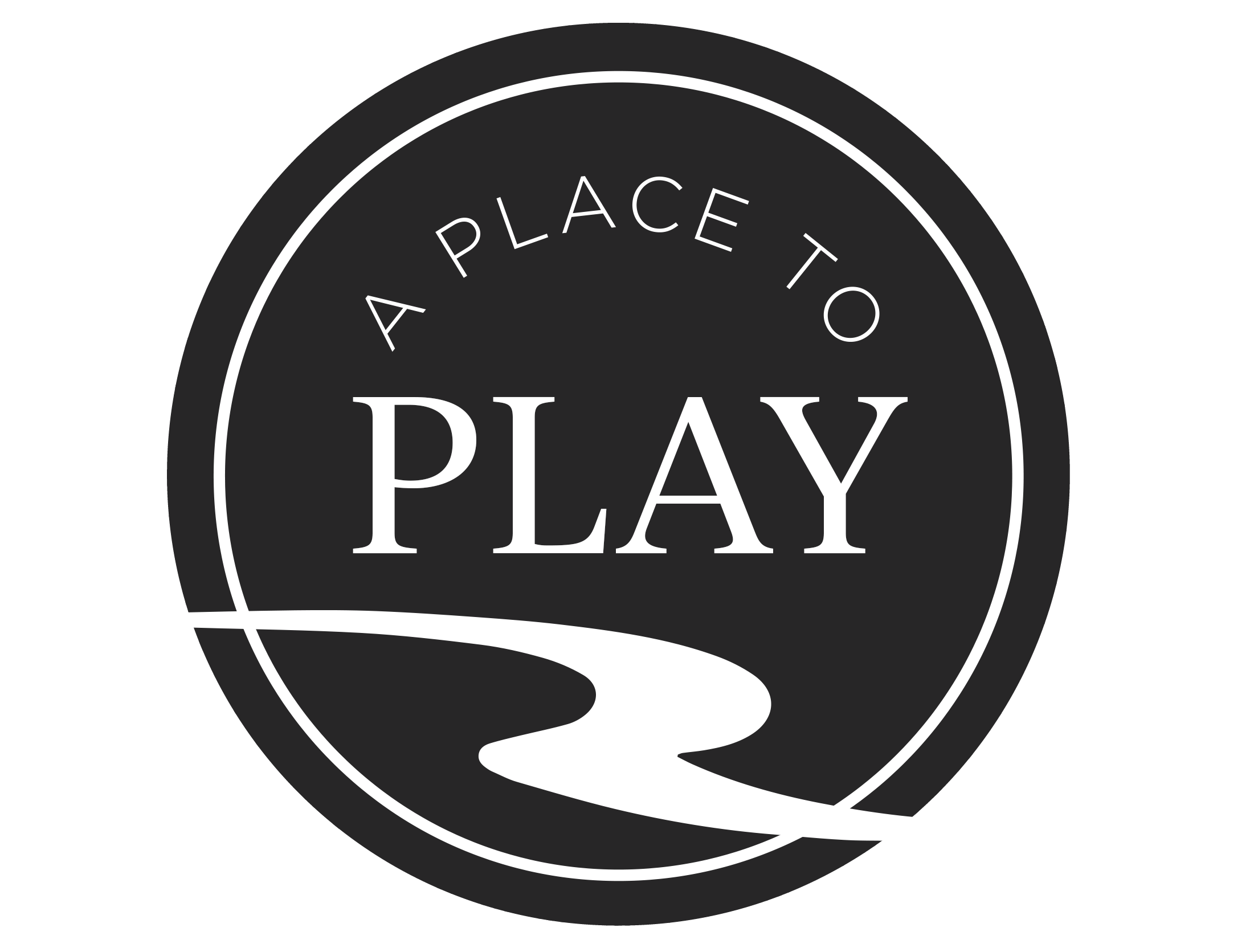 Rivers Casino
Rivers Casino at The 78 will be at the center of the Entertainment District. It will seamlessly integrate with an event center, multiple restaurants and bars, a Sportsbook, night club and Food Hall. The Casino includes:
106,000 square foot main gaming floor
7,500 square foot sports wagering room and adjacent bar
9,000 square foot poker room
2,600 slot machines
160 table games, including blackjack, craps, roulette, baccarat, and pai-gow
30 poker tables
Observation Tower 
Visitors will make their way a thousand feet up to the Observation Tower for new and spectacular views of downtown, surrounding neighborhoods, and Lake Michigan. Three floors of programmed space will feature educational and viewing areas, a central bar and public/private event space, giving spectators the chance to discover our city's rich architectural history from a singular vantage point. We will align with local cultural institutions to develop a curriculum and experience that can be offered to area schools, youth groups, and other visitors. Our goal is to create a unique Chicago experience that focuses on the river, architecture, and the link between Chicago's industrial past and future.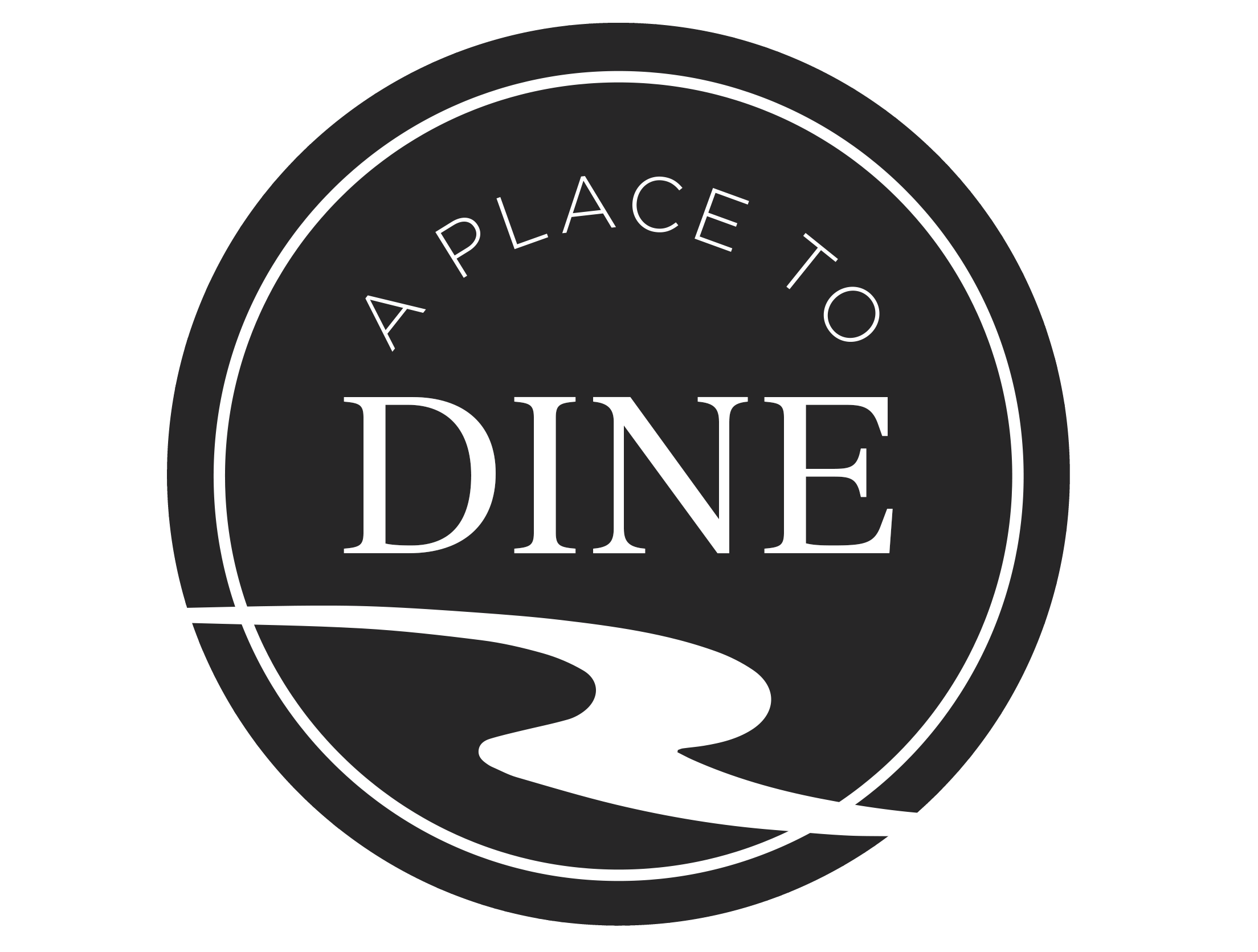 An Authentic, Diverse Culinary Experience
Rivers 78 will showcase our city's culinary community and offer a varied suite of authentic, high-quality dining options at every price point. Featured restaurants include established city-based brands alongside up-and-coming and minority-owned restaurants. This award-winning team will create an unparalleled dining experience rooted in Chicago.
Food Hall Collection
Rivers 78 will feature a Food Hall that reflects culinary diversity and creativity — curated to feature an ongoing rotation of hyperlocal, casual establishments from surrounding neighborhoods. A seasonal night market and riverside cafe complement the Food Hall to create an energetic neighborhood destination for everyday fare that locals will love.
Osito's Tap
Speakeasy-style bar run by Mike Moreno and family from Little Village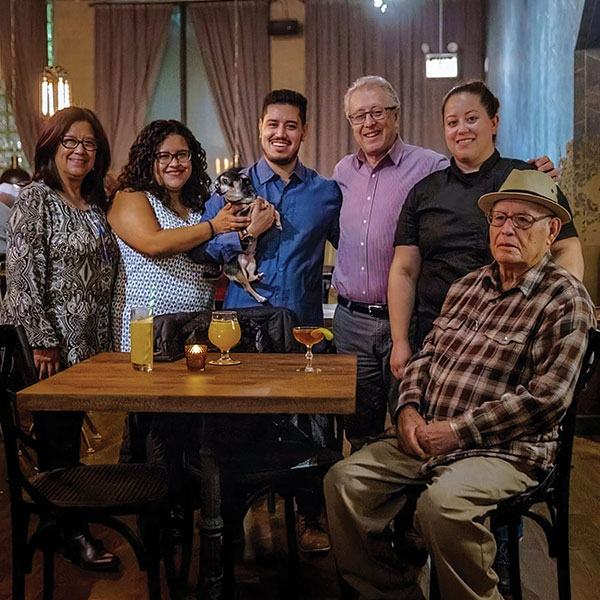 The Delta
Mississippi-style favorites by Eldrige Williams from Hyde Park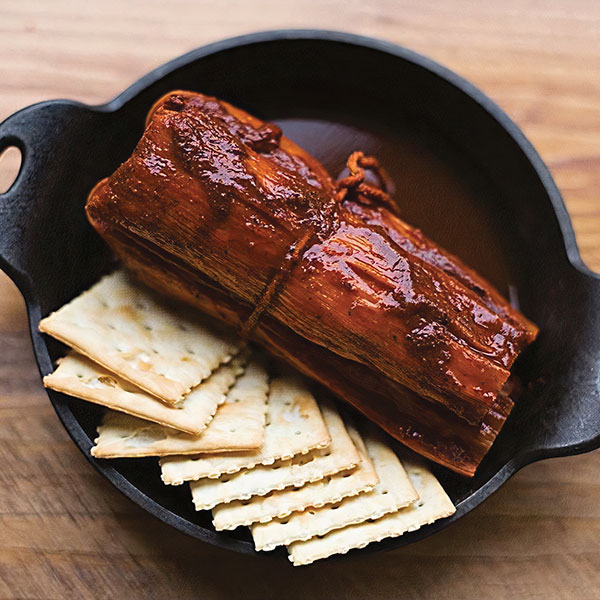 Eméché Cakery & Cafe
A Bronzville bakery by Chicago-native Janelle Richmond offering supreme cakes, pastries and desserts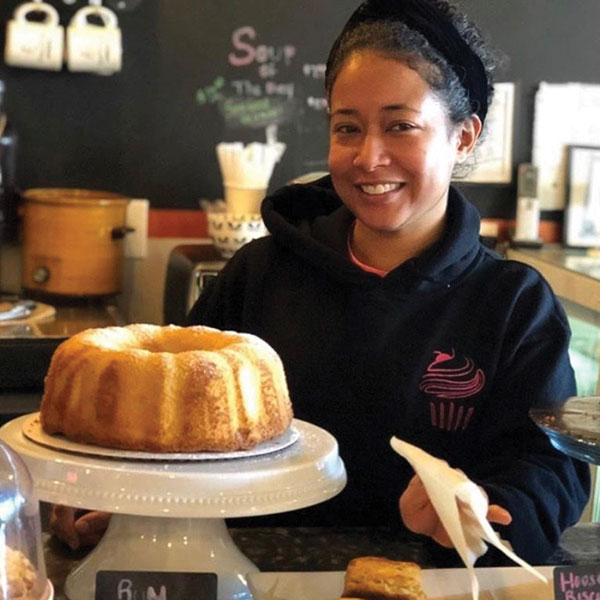 Craft Pizza
A favorite from Wicker Park famous for pizza by the slice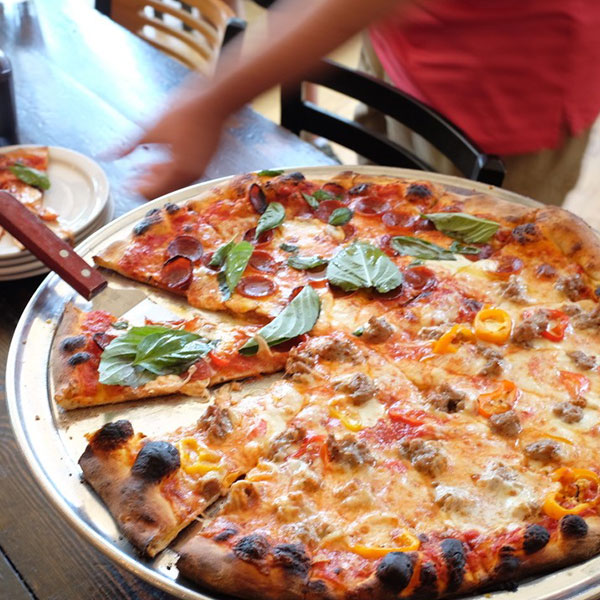 14 Parish
Owned by Raquel Fields offering Caribbean favorites from Hyde Park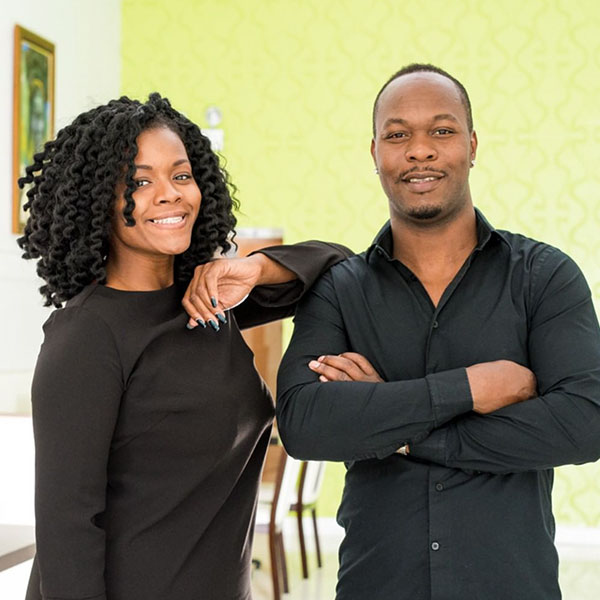 Hotel Rooftop
A space to be enjoyed year-round with breathtaking views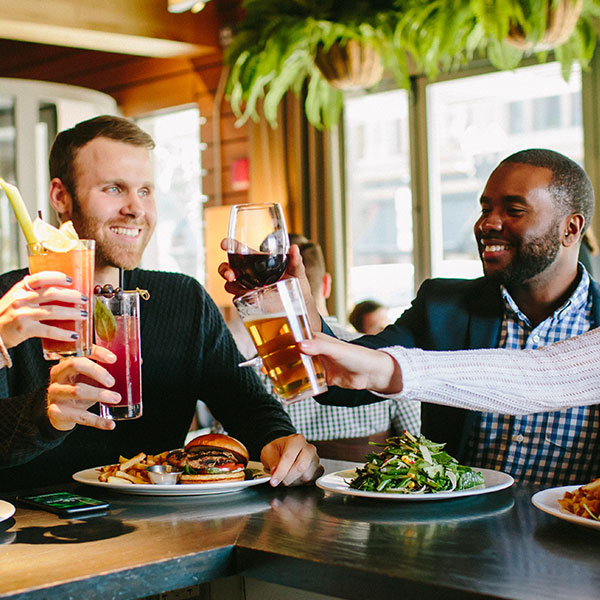 Riverwalk Food and Drink
A place for seasonal night markets from local favorites, a farmer's market and riverside pop-up dining experiences.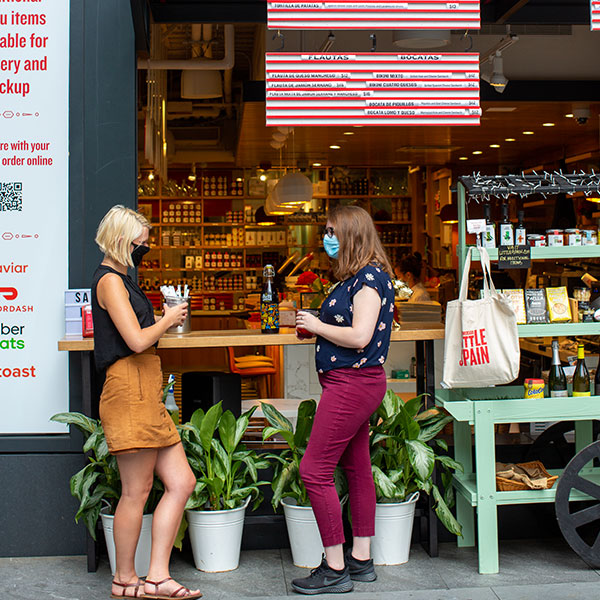 Birrieria Zaragoza
Mexican comfort food by Jonathan Zaragoza, Archer Heights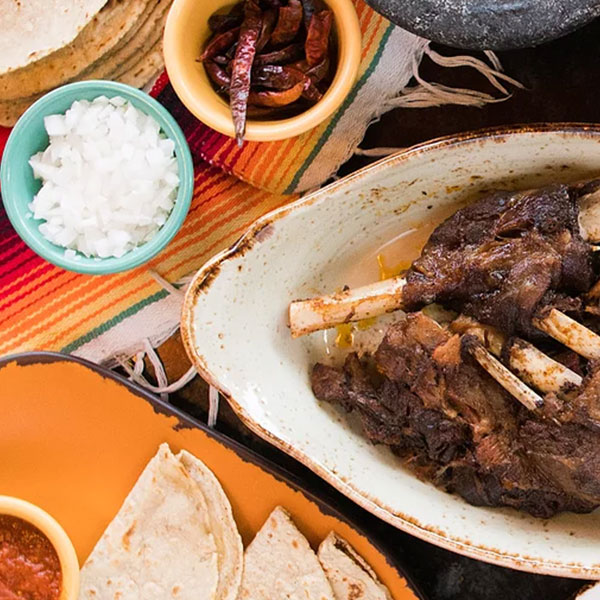 Observation Tower Café
A riverside café with an outdoor promenade, a "must capture" iconic image for every visitor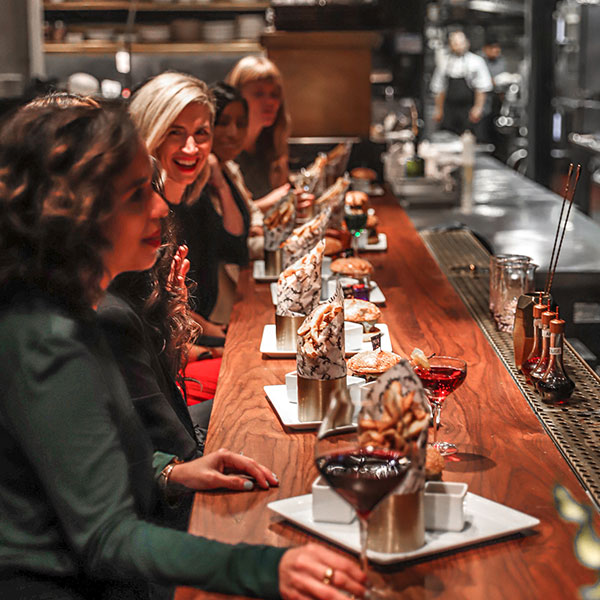 Luella's Southern Kitchen
Offering traditional southern cuisine by Chicagoan Darrell Reed in Lincoln Square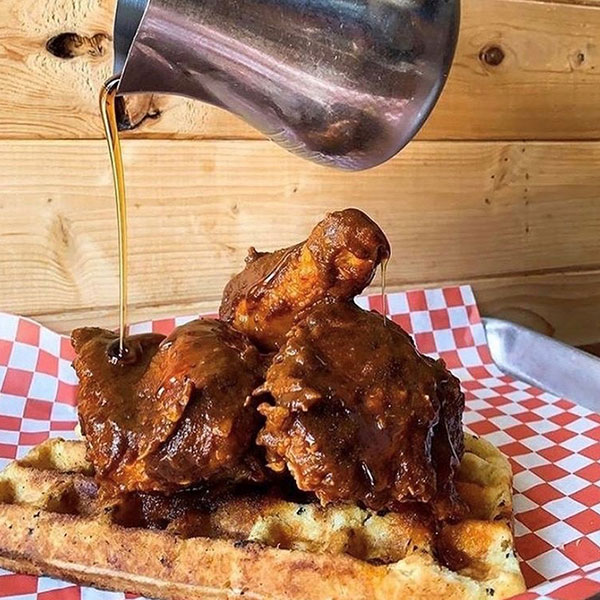 Bars & Lounges
Guests and residents will enjoy a night out, or cheer on favorite teams at any of the bars and lounges located throughout Rivers 78. Each will evoke Chicago traditions with a local twist. The Casino will feature:
A bar operated by Chicago-based LETTUCE ENTERTAIN YOU inside the main gaming area.
A 3,800 square foot full bar central to the gaming area.
A 3,700 square foot bar and lounge next to the poker tables by Chicago-based BOKA RESTAURANT GROUP. 
A 4,900 square foot sports bar on the upper level of the Casino to watch games, socialize and access the Sports Book.
A 3,800 square foot speakeasy style VIP Lounge featuring specialty spirits and cocktails.
Mister Kelly's
Gibson's will be coupled with a reestablishment of Chicago's legendary Rush Street nightspot, Mister Kelly's which delighted audiences for decades and launched the careers of performers like Barbara Streisand, Rich Pryor, and Bette Midler.
Harbor Hall
As a community hub, Harbor Hall will serve as a large, public gathering space that will bring together Chicago residents and visitors for performances, meetings, and events. These activities will be in tandem with live entertainment booked by Rivers 78 in partnership with local music and performance venues, highlighting Chicago's thriving music scene found in small independent clubs across the city.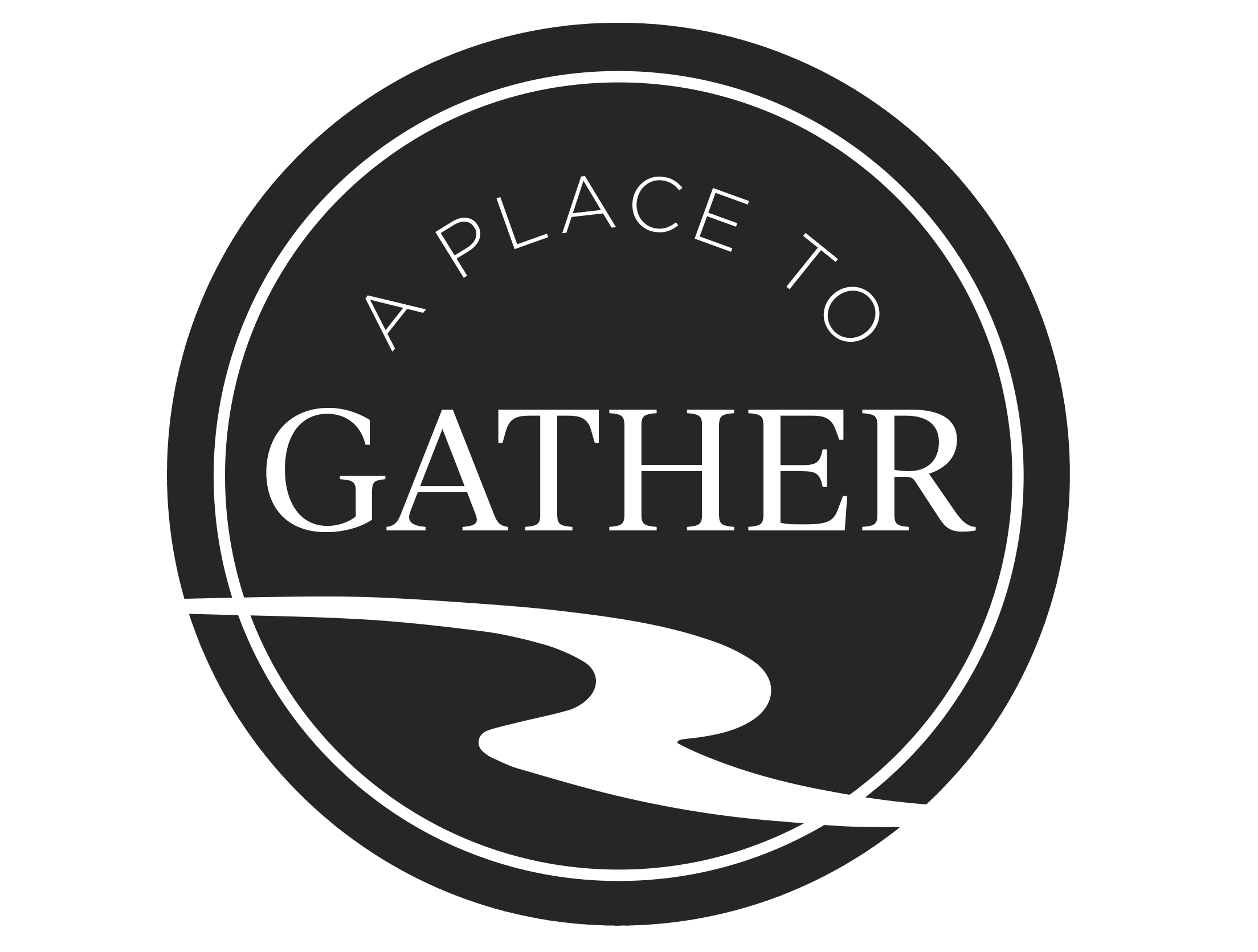 Riverwalk Plaza
The extension of the Riverwalk will be a key component of the Entertainment District. We are planning for spontaneity in dining and will offer food and drink experiences along the riverfront. Activations include a seasonal night market featuring neighborhood street food and local food purveyors from across Chicago that is focused on startups and small production makers.