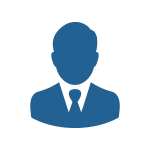 30%
MBE participation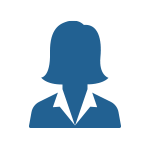 10%
WBE participation
25%
minority ownership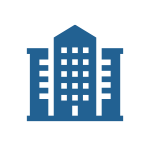 50%
total work hours by City residents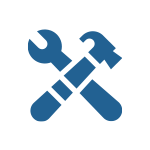 15%
of all construction work hours performed by workers from disadvantaged areas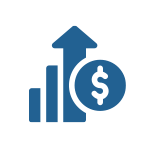 Minimum $2M
annual community investment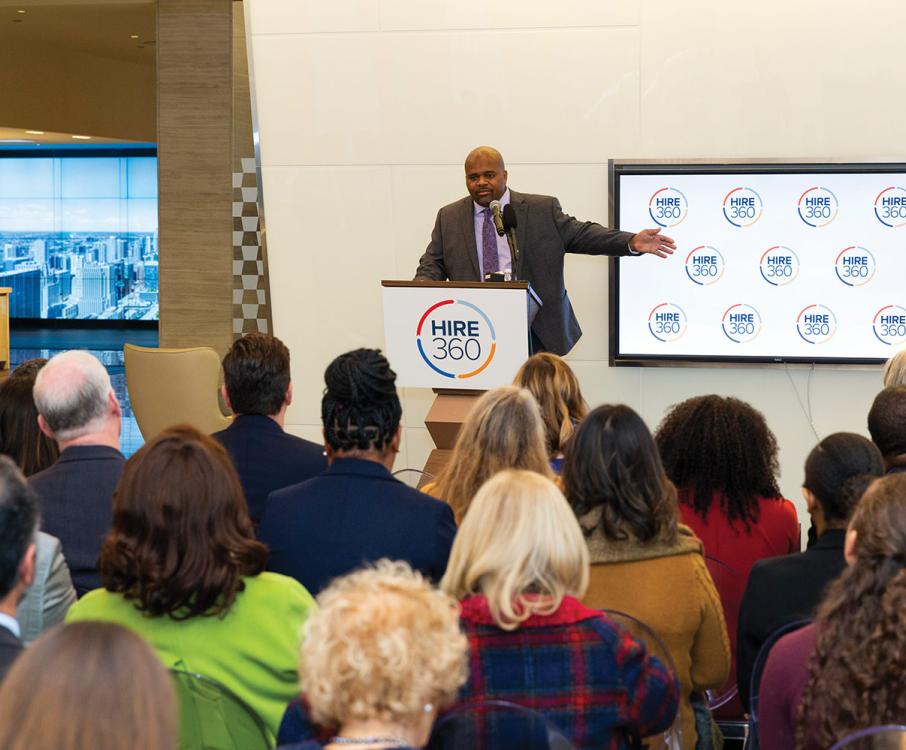 HIRE360
Our workforce development and employment program will be implemented in partnership with HIRE360. Co-founded by Related Midwest, HIRE360 is a unique industry-led non-profit with a 360-degree vision for community-connected employment.
Learn more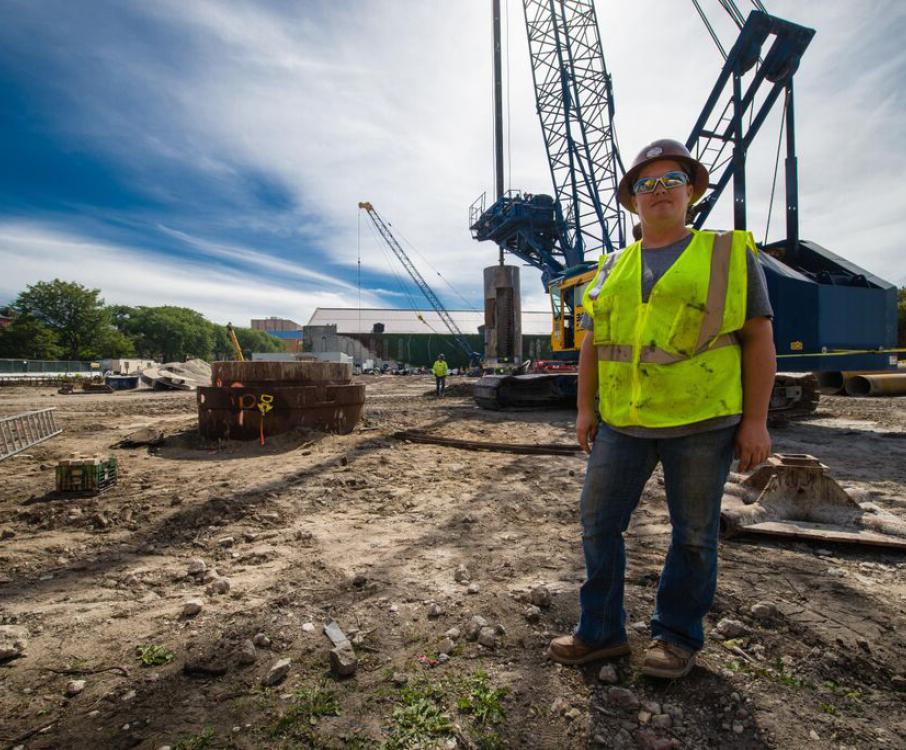 Council of Construction Operations
To ensure we create sustainable opportunities, not just a single job, we launched the Council on Construction Operations to take the practical steps to create a healthy job site culture which is necessary to retain a diverse workforce in construction.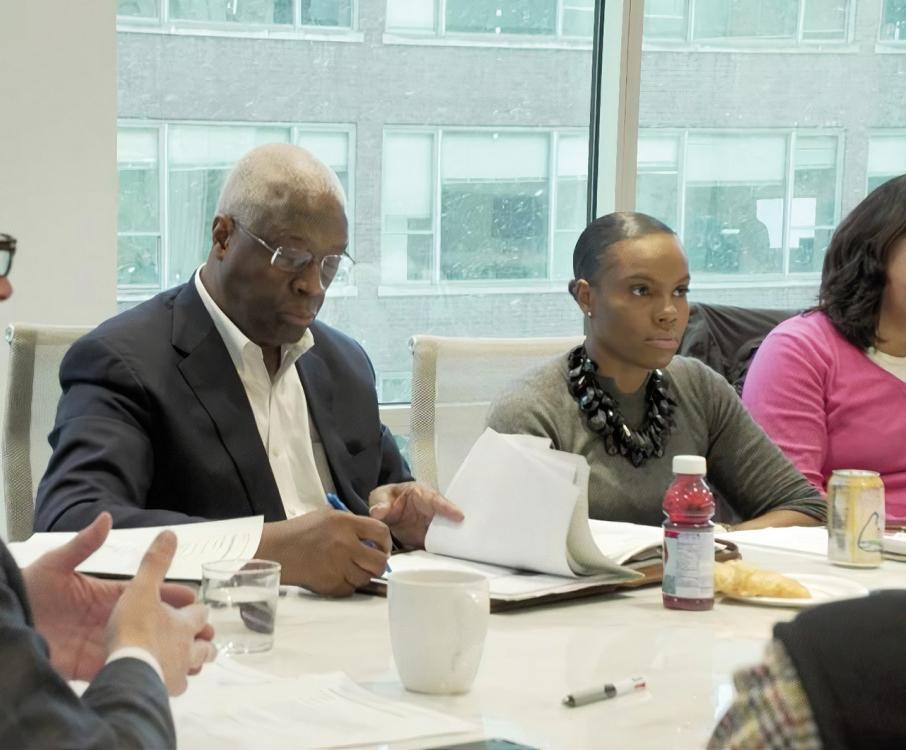 The Community Inclusion Council
The CIC will guide our efforts to create sustainable careers and business opportunities. This group of trusted business and community partners, trade-based organizations and neighborhood stakeholders will hold us accountable to opportunities for greater inclusion across The 78.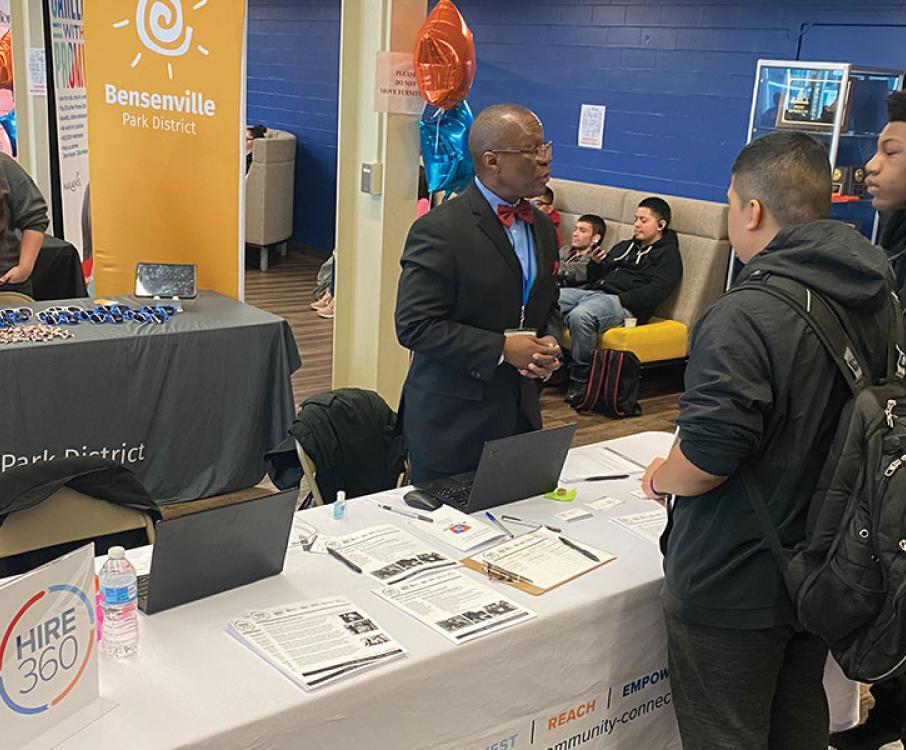 City Colleges of Chicago
Education and career training are essential to prepare the Chicago workforce for future employment at The 78. In partnership with HIRE360, we have established a holistic partnership with City Colleges of Chicago to develop training programs and certificates that will ensure equitable employment throughout construction.
Sustainable Careers
The core mission of our Equity, Diversity and Inclusion Directive is to promote the development of sustainable careers and business ventures for underrepresented individuals and companies. We are achieving this by:
Addressing the limited access to opportunities for individuals and small businesses that have historically been disenfranchised


Changing culture on the job site to create an environment where all are respected and valued


Generating creative solutions to overcome barriers


Identifying traditional hurdles to employment and deploying measures to eliminate those obstacles
Empowering Team Members
Rush Street Gaming is committed to empowering team members and has a proven history of promoting employee advancement at each property. To date, these programs have led to 2,000 team members being promoted, 70% of whom were minorities. Programs for personal and professional growth include:
Higher wage opportunities


First opportunity to apply for open positions


Tuition reimbursement programs promoting generational upward mobility


$5,000 granted to employees annually for education and training


Training and department-specific education advancement opportunities
BOWA Construction, Prime General Contractor and Chicago-based MBE
BOWA Construction will be the managing general contractor for the Entertainment District at large, including the luxury hotel, Observation Deck, The Hub, and riverfront elements. BOWA will partner with Pepper Construction, which will manage the construction of the casino, in a joint venture partnership. Both firms commit to our shared vision for community hiring, engagement, and sustainable career support. This unparalleled approach to managing this large-scale project brings together the expertise necessary to successfully execute Chicago's first Casino and Entertainment District.
BOWA Construction is a general contracting and construction management firm based in Chicago, led by Founder and President Nosa Ehimwenman. Related Midwest has worked with BOWA on several projects where they served as General Contractor including the redevelopment of Lathrop, a historic riverside redevelopment and Taylor Street Apartments and Little Italy Branch Library. A relationship established 10 years ago has organically evolved into a substantial partnership. These opportunities have recently led to BOWA serving as a co-general contractor on 900 Randolph, a 43-story residential tower in Fulton Market and BOWA's first high-rise in the city.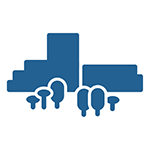 8 acre
entertainment district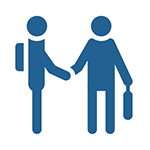 7 million
annual visitors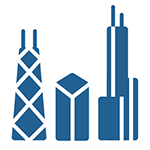 Top 3
Chicago destination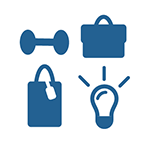 7,000+
jobs created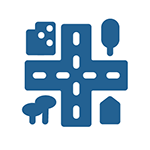 $2 billion
economic investment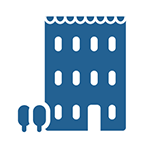 25%
minority ownership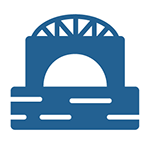 $200 million
annual tax revenue