Welcome to Rivers 78, a transformative Entertainment District for Chicago
Rivers 78 is a vibrant and dynamic Entertainment District with a casino at it's core. This compelling destination will leverage the best of Chicago's entertainment and culinary heritage with new and unmatched experiences for residents and visitors alike. The 78 is Chicago's best site to realize the extraordinary potential of this opportunity and exceed the City's performance goals. The 78 will generate maximum revenue for the City and create enormous economic opportunities for all Chicagoans.
A Million Stories Start Here
There has never been an opportunity quite like this. Rivers 78 is the capstone that will not only change the way Chicago looks, but the way people look at Chicago. Together, let's make a place where a million new stories can be told.
Only Rivers 78 Can Deliver for the City of Chicago
Best Access
Located along a half mile of the Chicago River with convenient access to all major highways and public transit, The 78 is the most accessible site for local, national and international visitors, will recapture gaming revenue for Illinois and provide unparalleled access for residents and visitors.
Vibrant Entertainment District
A compelling mixed-use district that includes remarkable public spaces, exciting performances and cultural experiences, a luxury hotel, an awe-inspiring Observation Tower, and the top local culinary talent.
Top 3 Attraction
Rivers 78 will attract more than 7 million visitors annually, becoming one of the top three attractions in Chicago behind only Navy Pier and Millennium Park.
21st Century Design
Rivers Casino at the 78 will be at the center of a world-class, architecturally significant entertainment district from a renowned design team that will seamlessly connect surrounding neighborhoods to downtown.
Only Rivers 78 Can Deliver Impact from Day One
Economic Catalyst
Rivers 78, a $1.6 billion project, will generate over 7,000 construction and permanent jobs and catalyze the broader 62-acre 78 development, which will create over $5.3 billion in annual economic impact at full buildout.
Community Impact
Rivers 78 will be built by Chicagoans and from day one, it will create over 7,000 construction and permanent jobs. An equitable workforce plan developed in partnership with HIRE360 will ensure underrepresented populations in Chicago have access to and training for gaming, hospitality and construction jobs.
Sustainable Minority Participation
A game-changing workforce development plan and significant minority participation - committing to 25% minority/women ownership and the largest prime GC contract awarded to a minority in Chicago's history. We will ensure that Rivers 78 reflects and benefits the essential diversity that makes our City unique.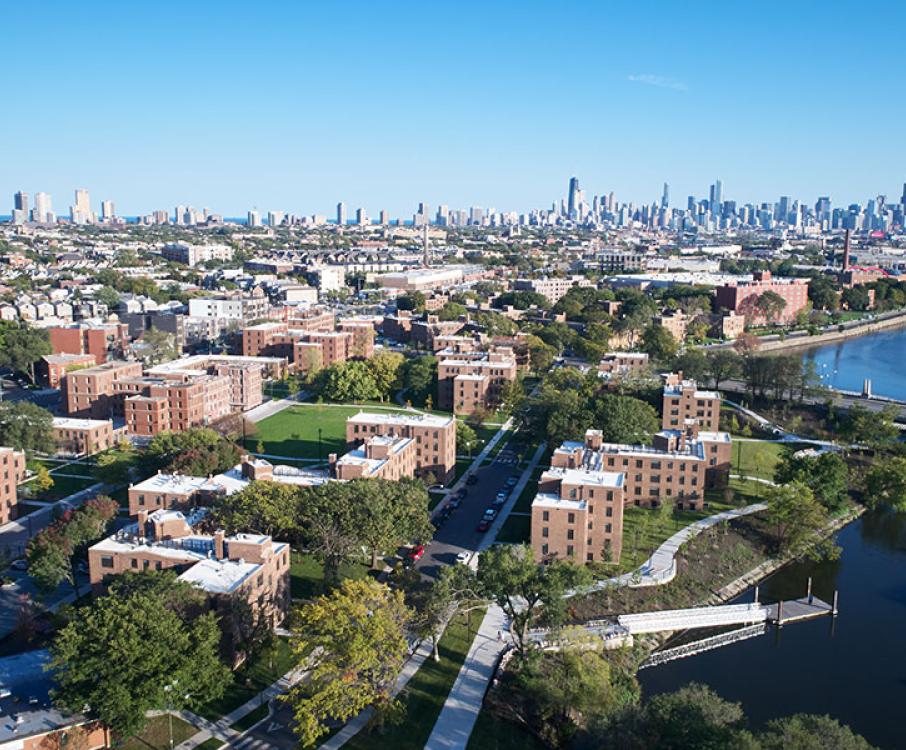 Related Midwest
For over 30 years, Related Midwest has been recognized as the preeminent developer of residential and mixed-use properties in Chicago and across the Midwest. Known for its architecturally significant, market-defining projects, Related Midwest is also recognized for its progressive leadership in five-start property management, environmental sustainability, community engagement, and a strong commitment to diversity, equity, and inclusion.
Learn more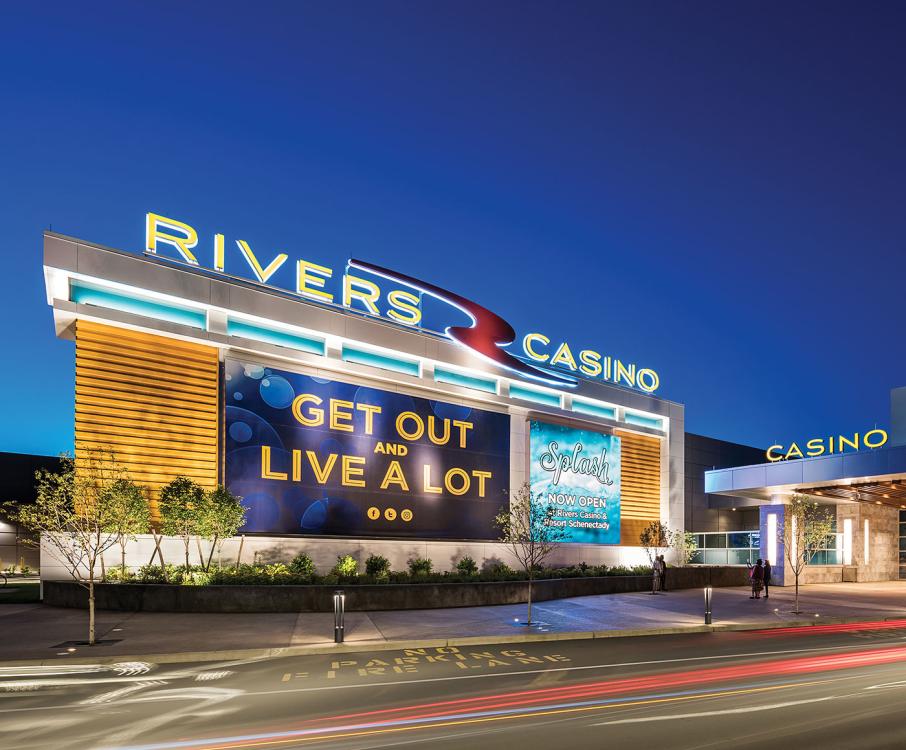 Rush Street Gaming
Rush Street Gaming is a Chicago-based developer and casino operator with marquee developments such as 900 North Michigan, the Chicago Mercantile Exchange, and numerous luxury hotels including the Four Seasons and Ritz Carlton hotels in Chicago. Rush Street Gaming has delivered six successful casino projects all on time and on budget. All properties are considered best-in-class casino and entertainment venues. In Illinois, Rivers Des Plaines, which has the highest gaming revenue per gaming unit of any commercial casino in the country, is among the highest regarded regional casinos anywhere.
Learn more