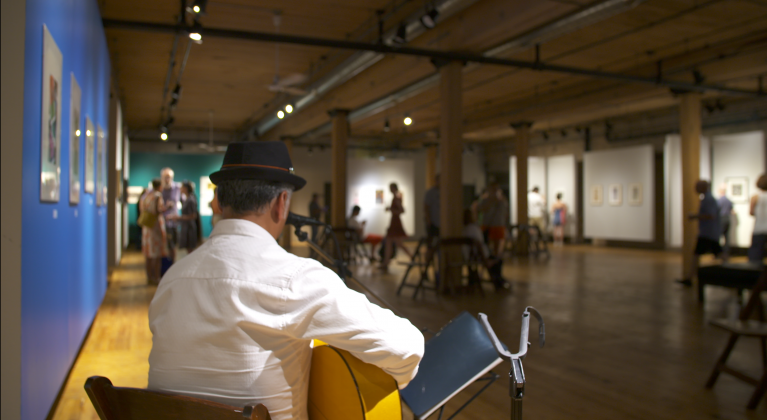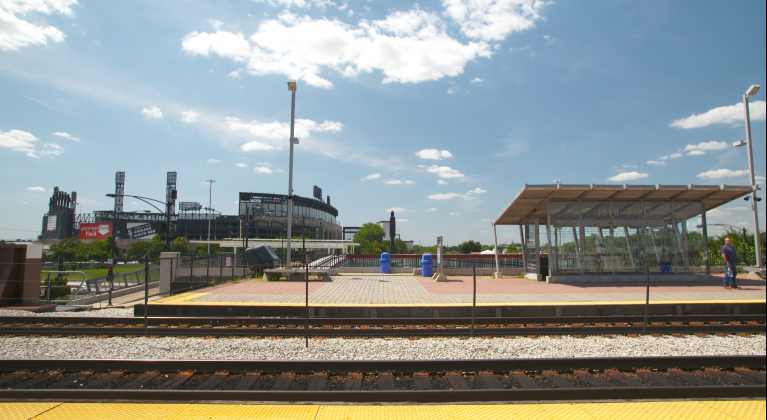 Bridgeport is our southwest neighbor – a culturally diverse area, shaped by African American, Polish, Lithuanian, Latino and Chinese influences.
The Chicago White Sox are the main attraction in summer, and visitors enjoy the Bridgeport Art Center – featuring open artists' studios every 3rd Friday of every month.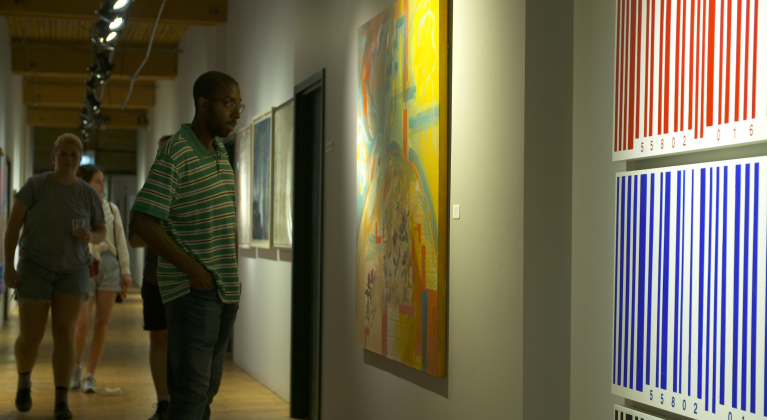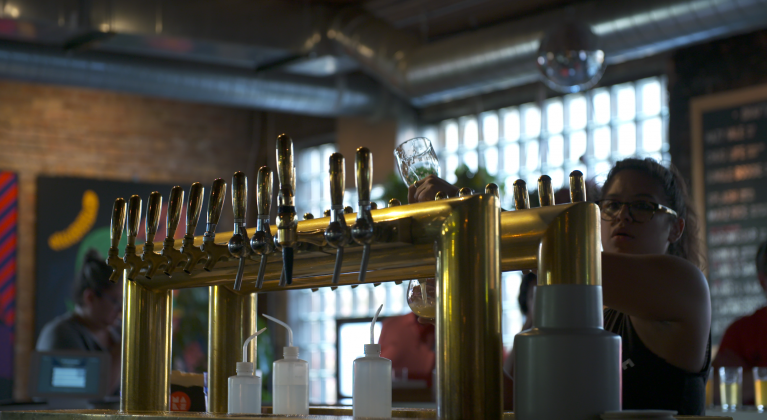 Locals love to frequent Bridgeport's eclectic dining destinations and specialty bars.
Be Sure to Check Out
Maria's Packaged Goods Bar
Live nearby and you'll be boasting that your "local" has over 500 craft beers in rotation. The "classic slashie" doubles as a liquor store too.
Visit Maria's Packaged Goods Bar.
Potsticker House
Down-home Chinese-food specialist offers traditional and less familiar options. And plenty of it: The lunch special feeds two.
Bridgeport Arts Center
Galleries, studios, a ceramic center, fashion design center and sculpture garden await you inside this impressive historic building.