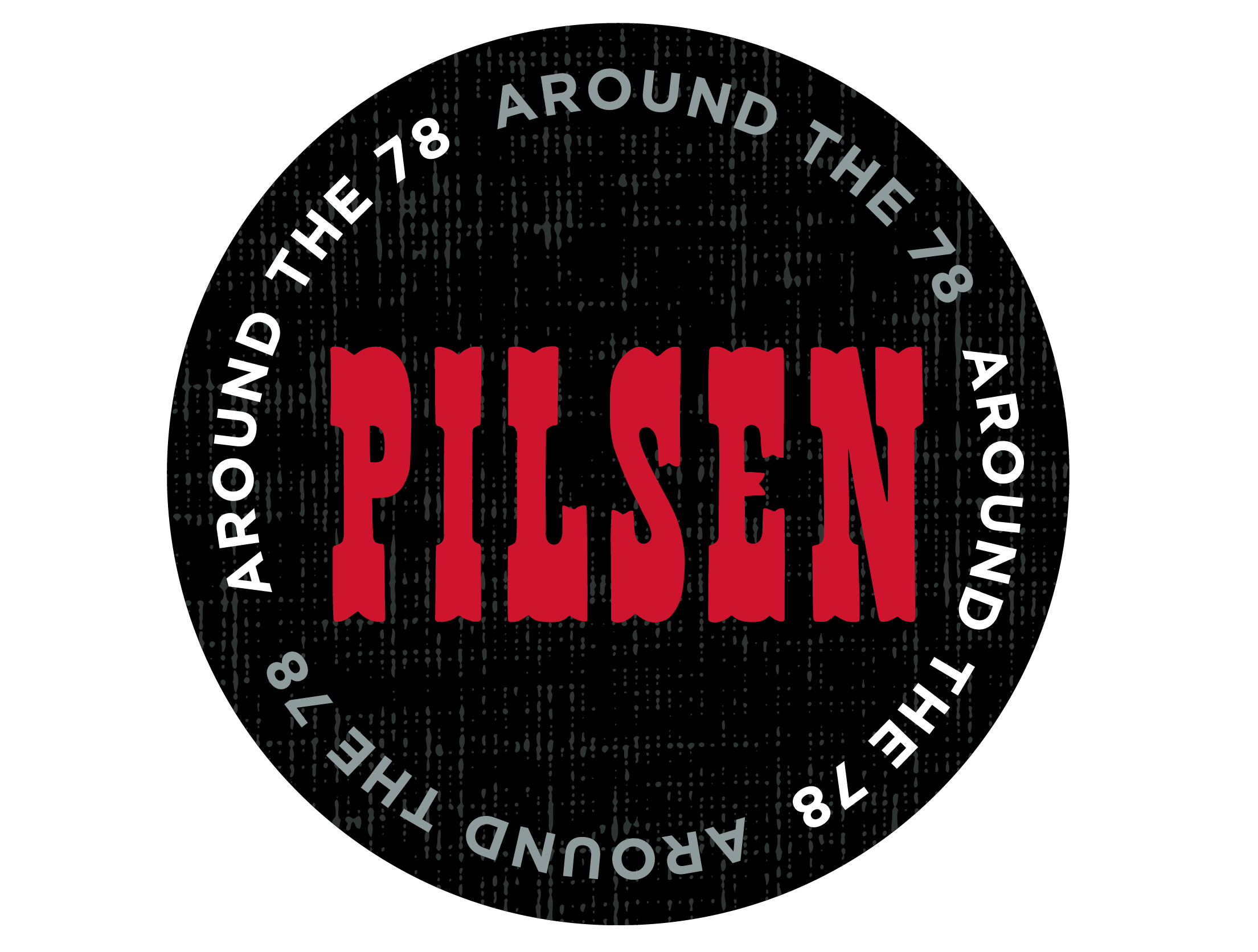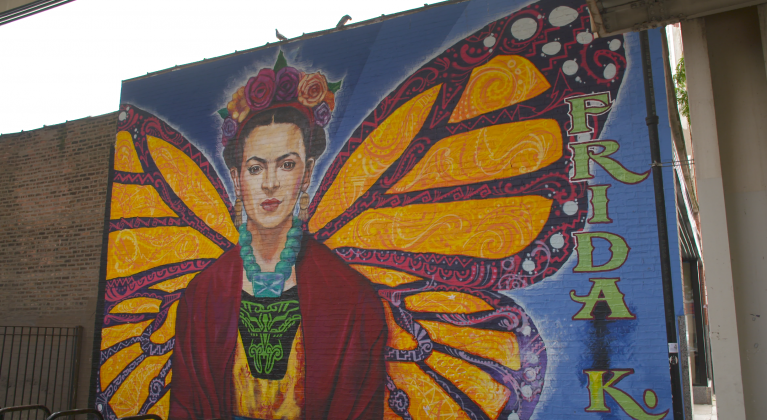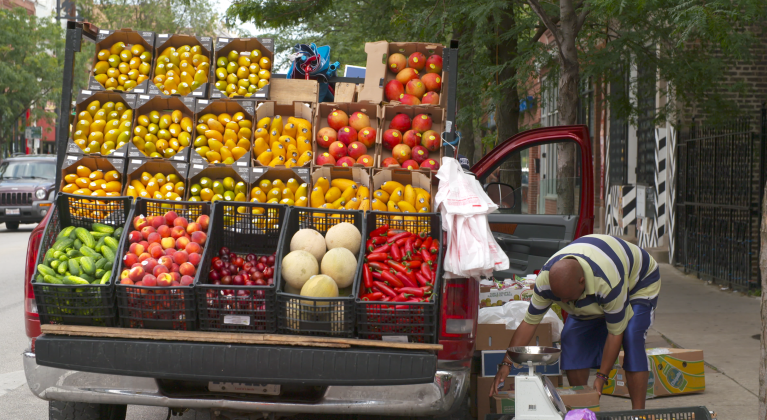 A quick walk west of The 78 you find Pilsen — a vibrant neighborhood of rich Latinx culture and tradition — beautifully decorated with murals and street art, corner after corner.   
Explore the Museum of National Mexican Art, Thalia Hall, corner stores, small coffee shops, designer boutiques, charming night spots, the best dive bars and authentic neighborhood restaurants.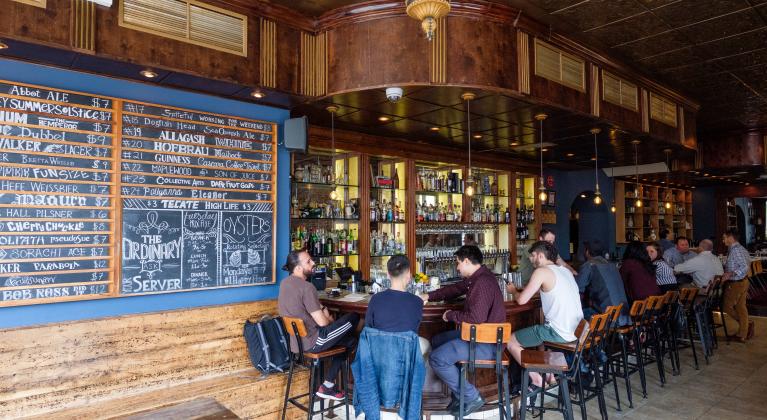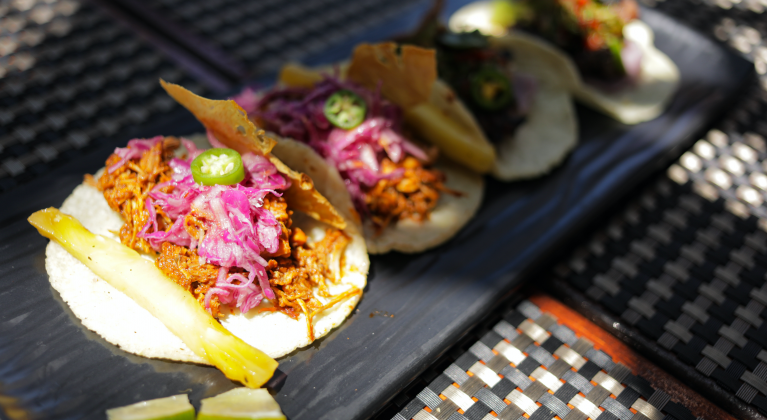 Pilsen's cutting-edge and colorful culture inspired Forbes to name it one of the Twelve Coolest Neighborhoods on the Planet.
Be Sure to Check Out
Thalia Hall
This 19th-century opera house is now a city landmark hosting concerts and other public events, not to mention a beer-forward restaurant.
Haisous
Those who know come to this 2018 Michelin Bib Gourmand choice for Vietnamese urban street food and modern cocktails.
National Museum of Mexican Art