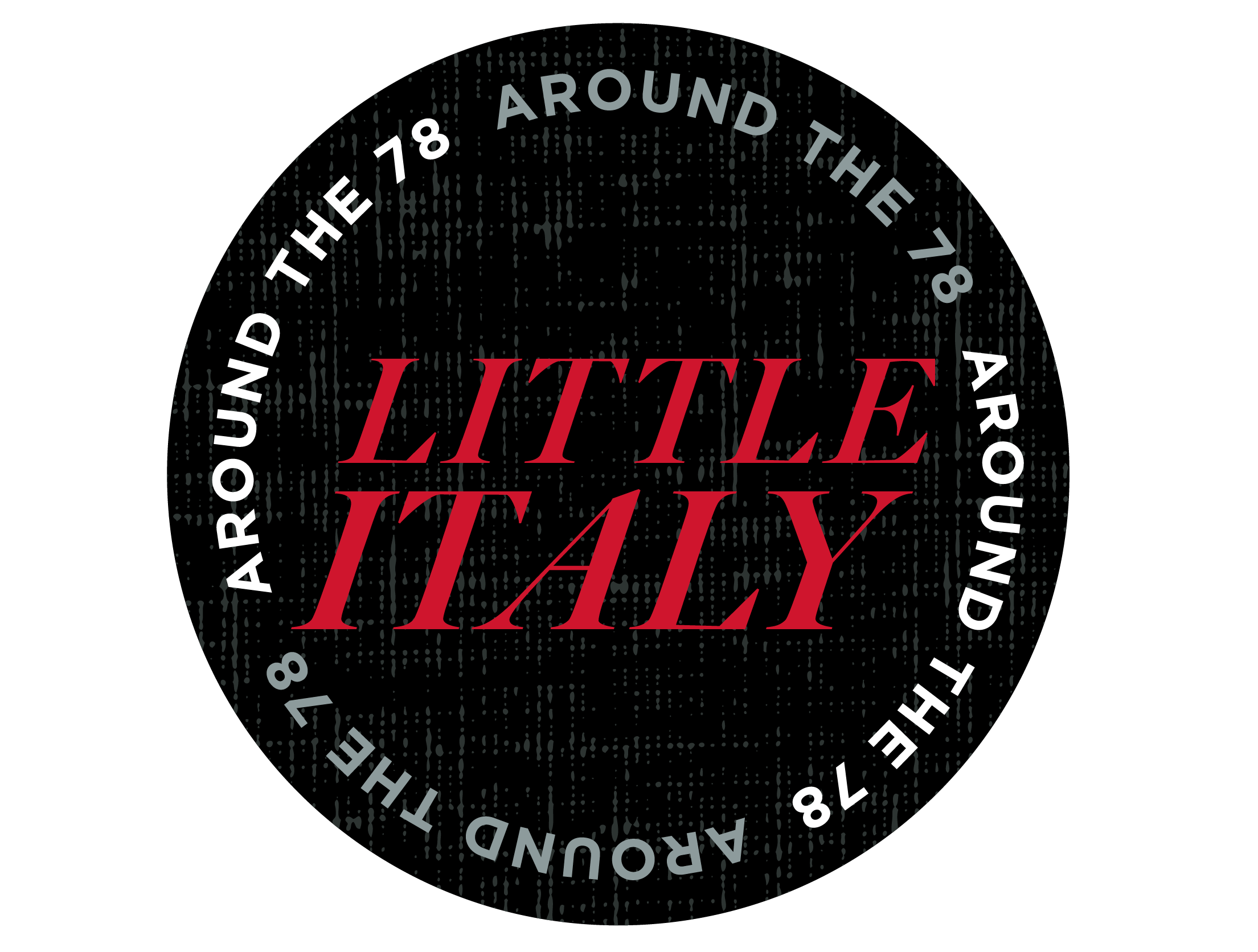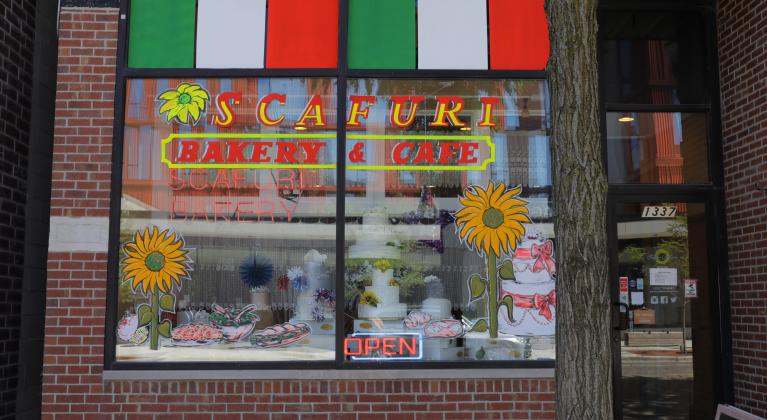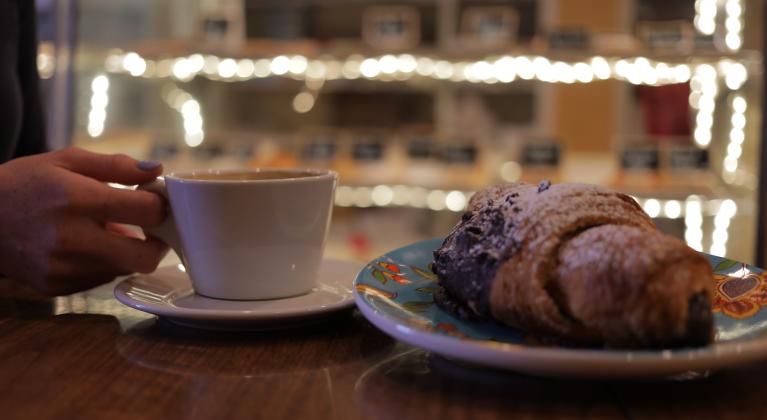 A fifteen minute walk west on Roosevelt drops you into the heart of Little Italy, where you'll immediately encounter the sights, sounds and scents of Italian heritage.
From around the city people come for 'old world' charm and cuisine, and cultural attractions like The Shrine of Our Lady of Pompeii, or the Jane Addams Hull House.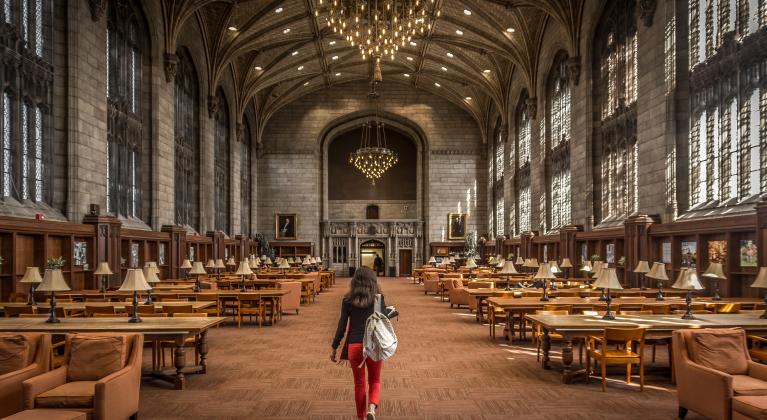 Little Italy also includes the UIC campus, a vital addition to the technological fabric of the city.
Be Sure to Check Out
Tufano's Vernon Park Tap
Established in 1930 and the family tradition lives on. Lord Stanley's Cup has been, but if that doesn't sell you the stuffed shells will.
Visit Tufano's Vernon Park Tap.
Scafuri Bakery
It has been serving its cannolis since 1904, and after one bite you'll understand why.