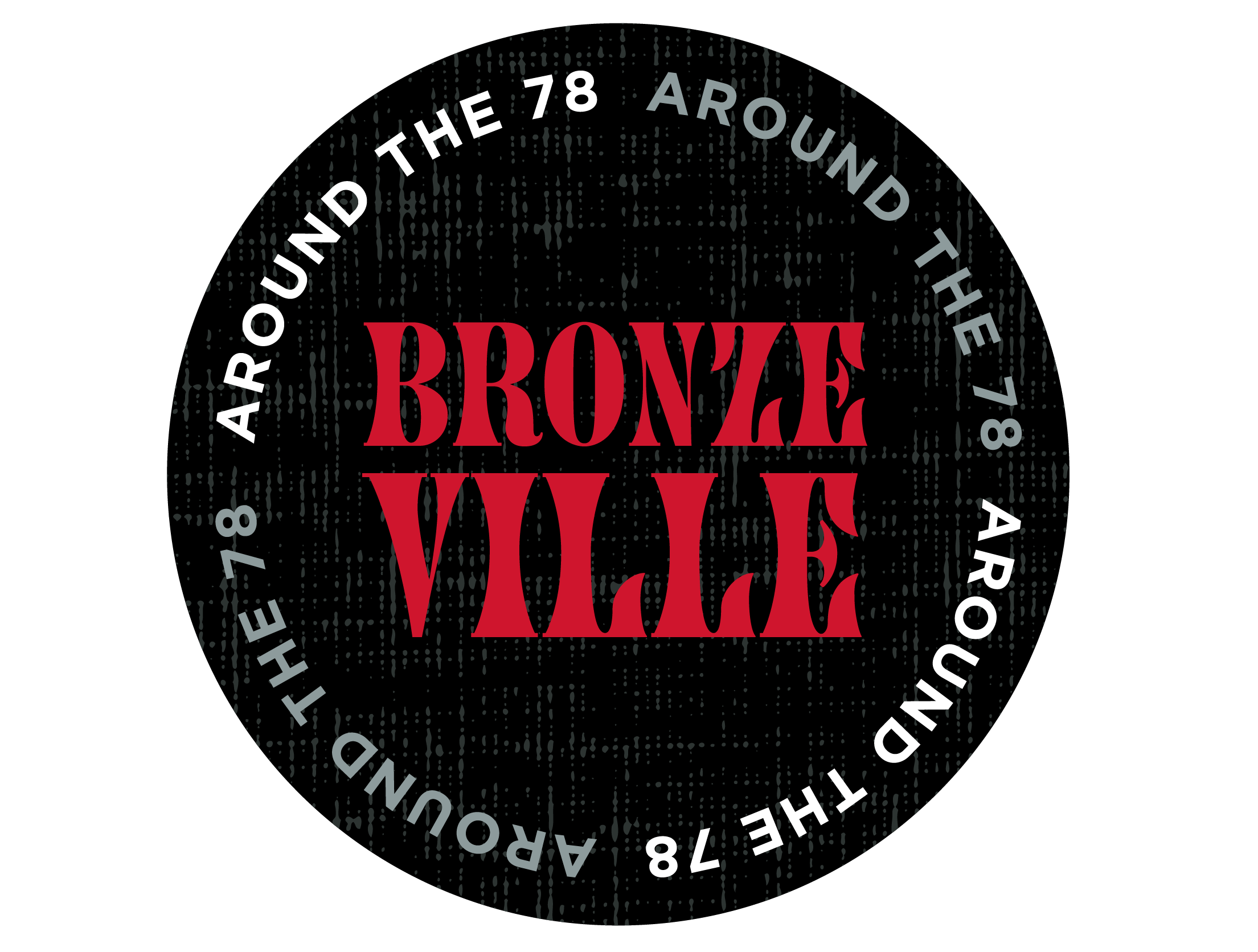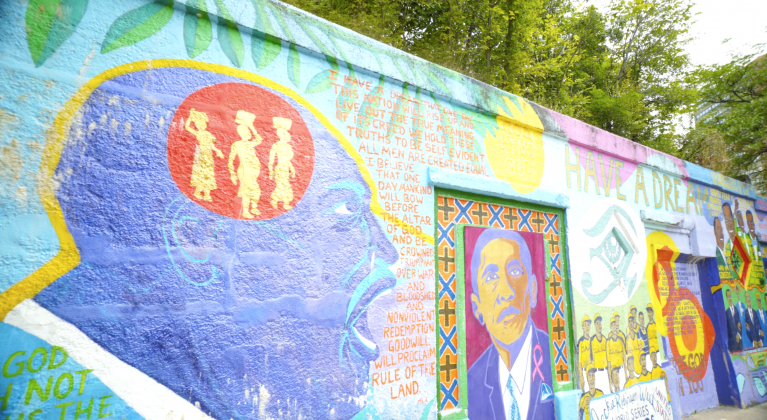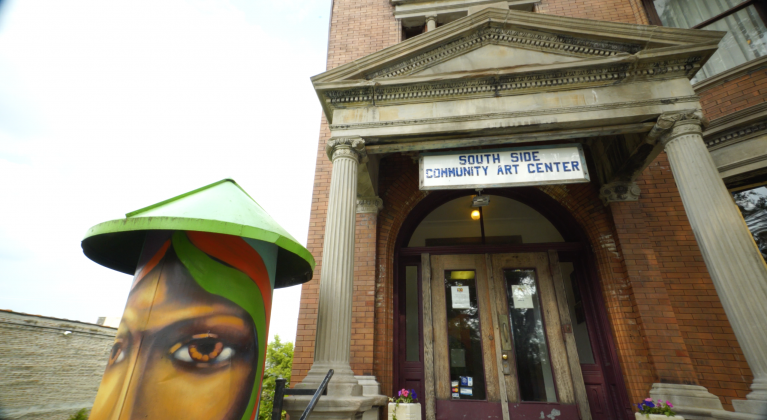 Just three "L" stops south of The 78, Bronzeville is the cultural heart of the African American experience in Chicago.
Standing at the entrance of this historic district, the Monument to the Great Northern Migration recognizes the thousands of African Americans who came to Chicago in the early 20th century.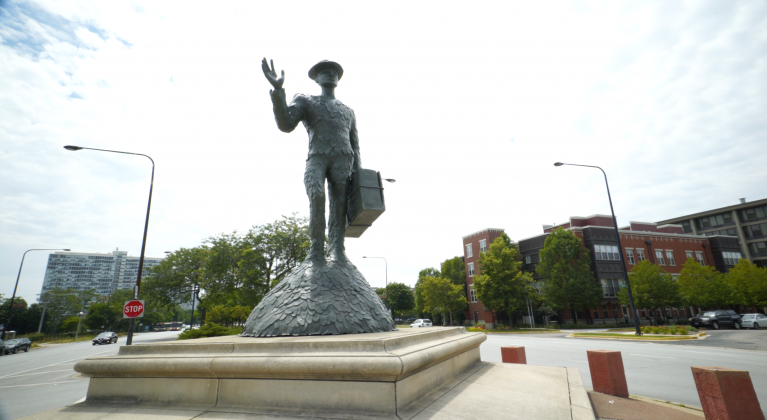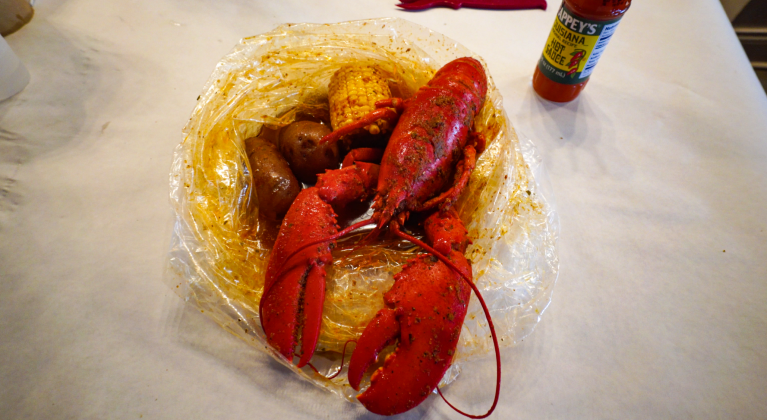 This famed neighborhood is known for soul food and jazz clubs (and the Bronzeville Jazz Festival) — and for diversions like the Southside cultural center, and monthly Bronzeville Art Walk.
Be Sure to Check Out
Peach's Restaurant
Southern staples define the menu at this homey eatery. (Get the shrimp and grits with a side of duck bacon. You're welcome.)
Norman's Bistro
Fancy dining room and wine bar showcases inventive American Creole cooking with a Brazilian twist. Advice: Leave room for dessert.
Gallery Guichard
Located on the first floor of the Bronzeville Artist Lofts, it features a rotating collection of work by artists from around the world.